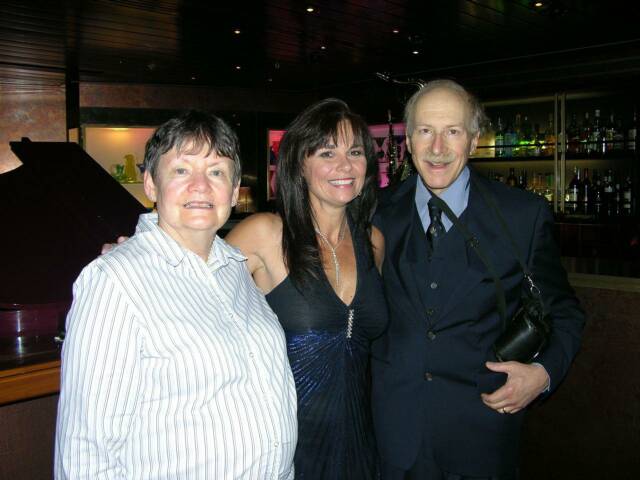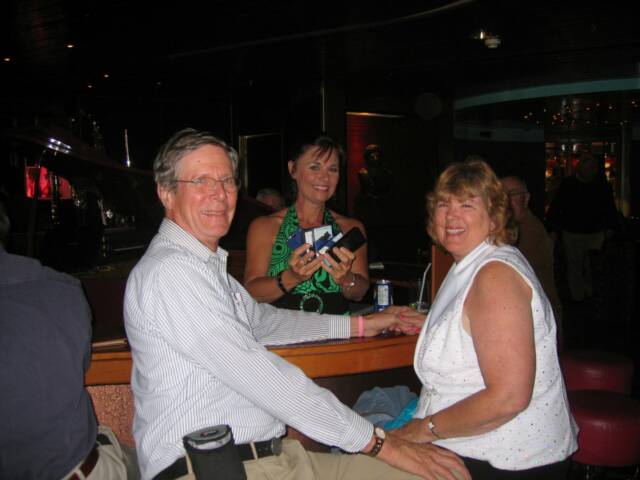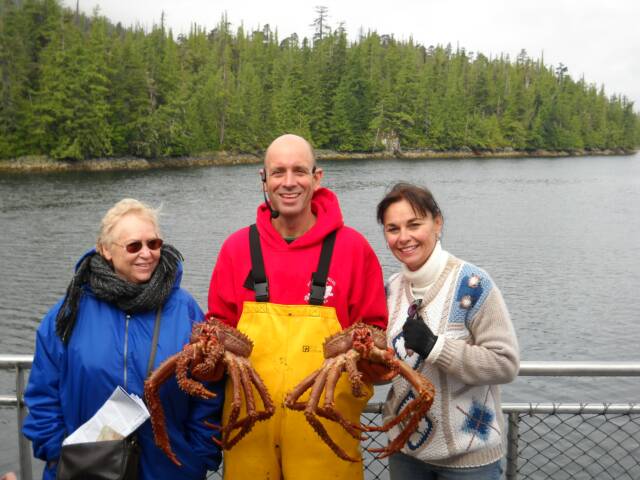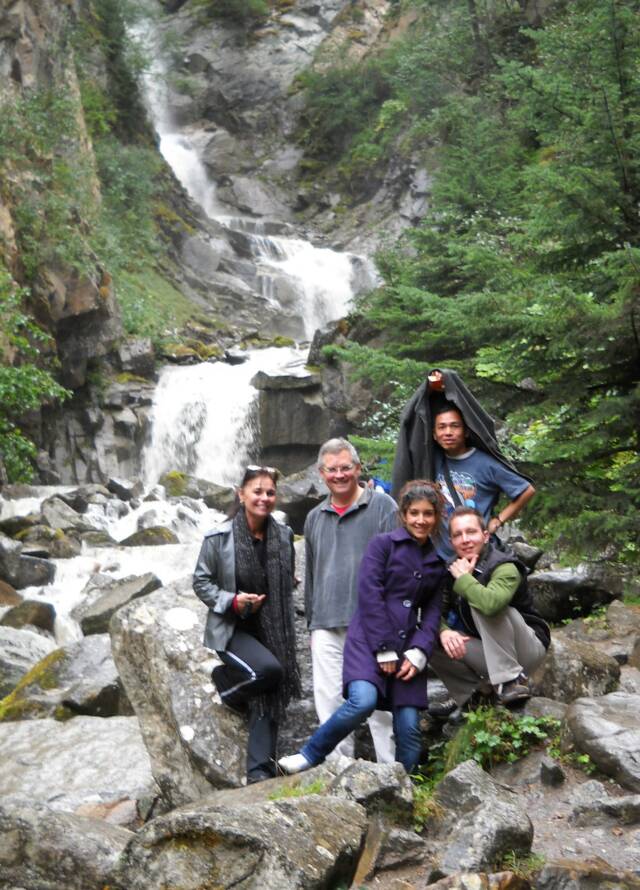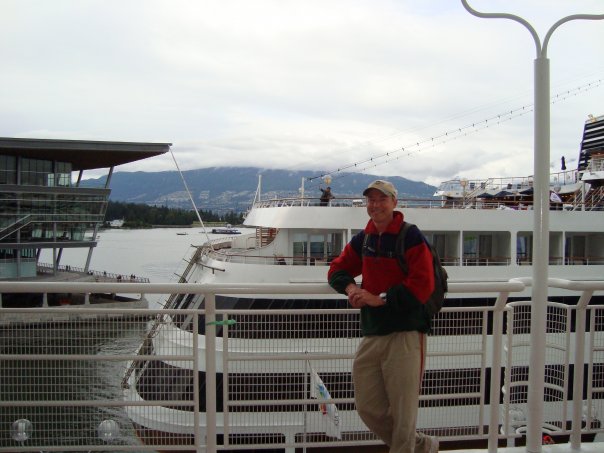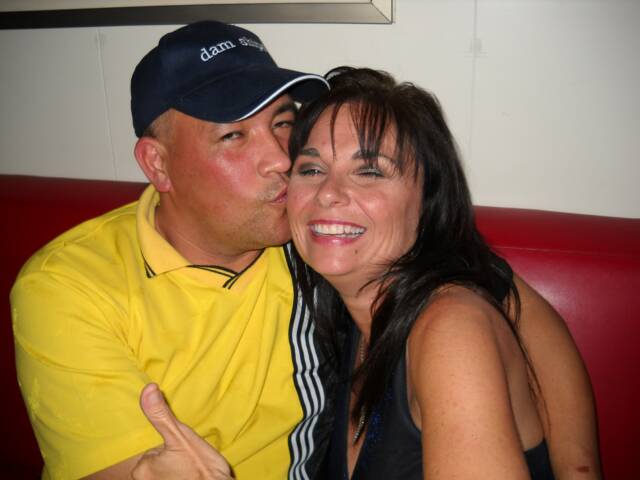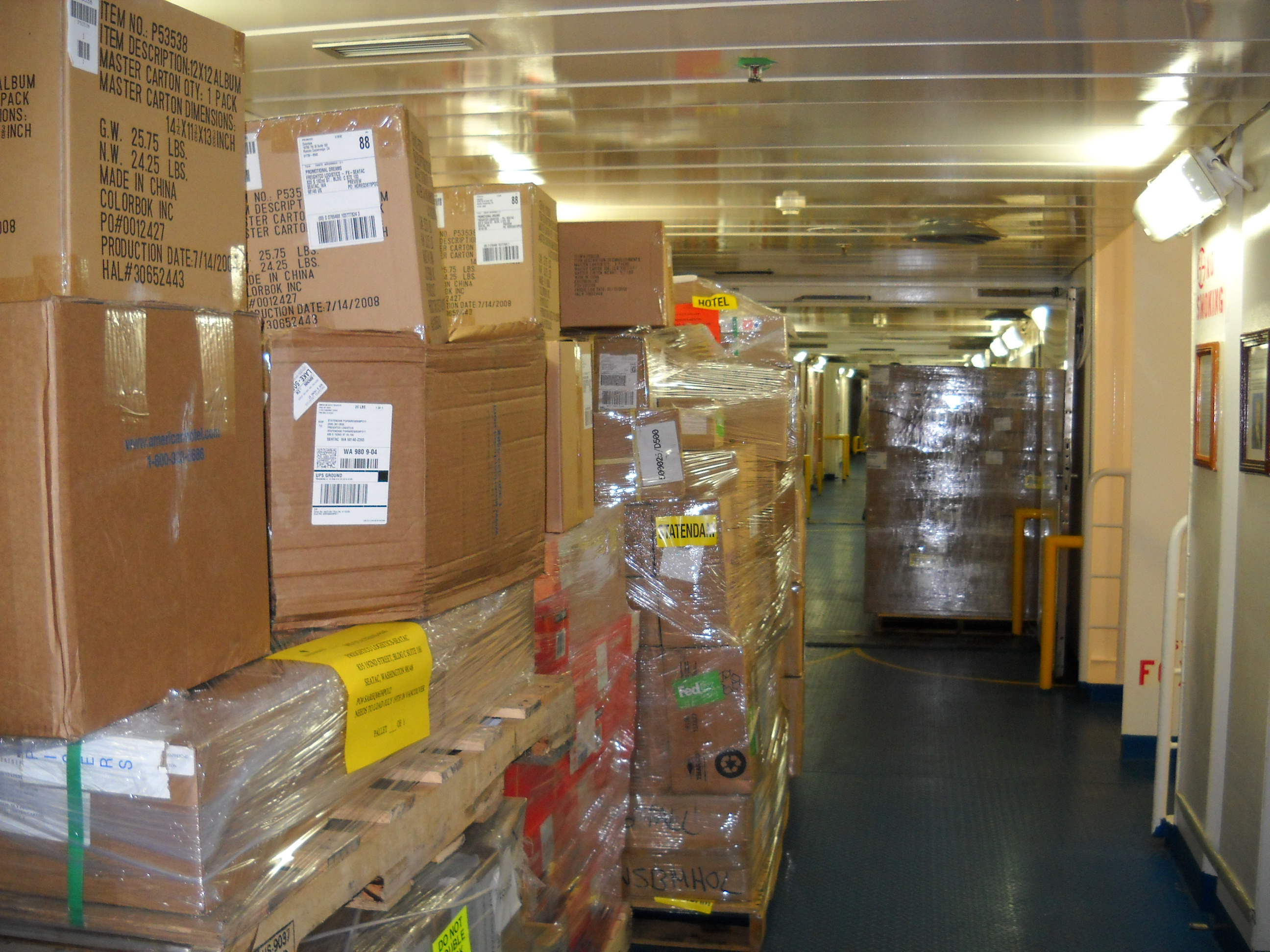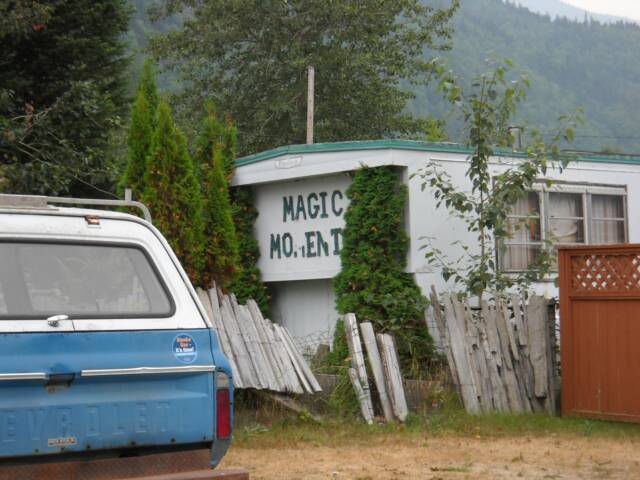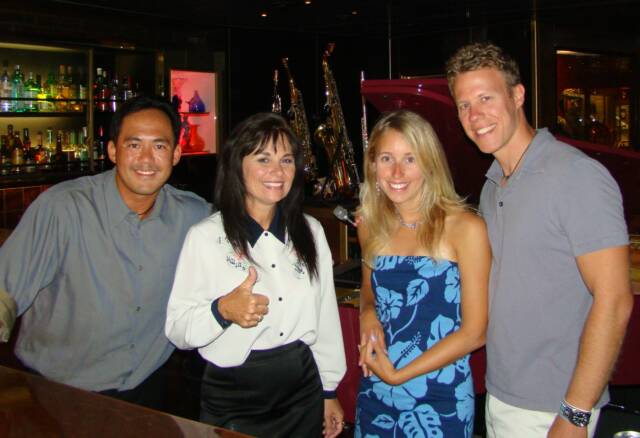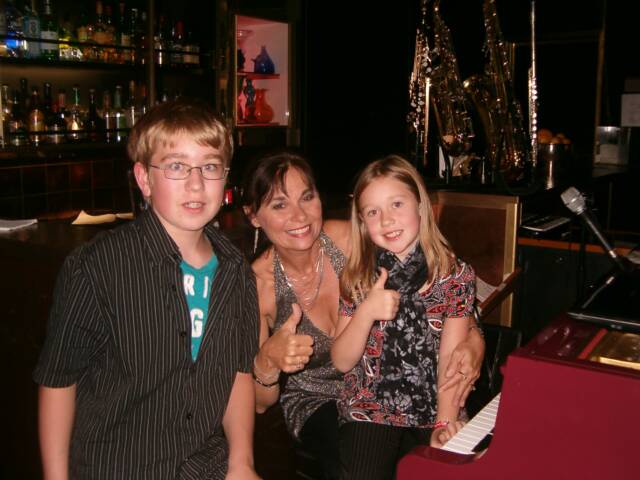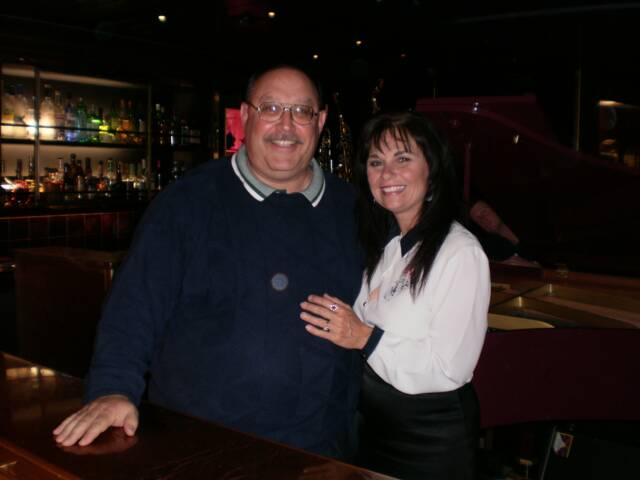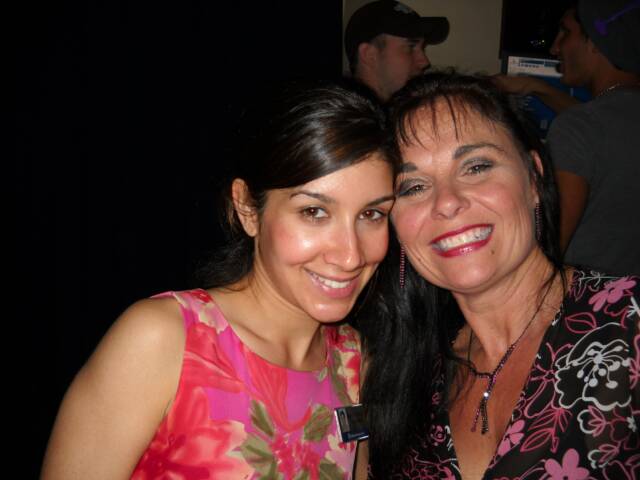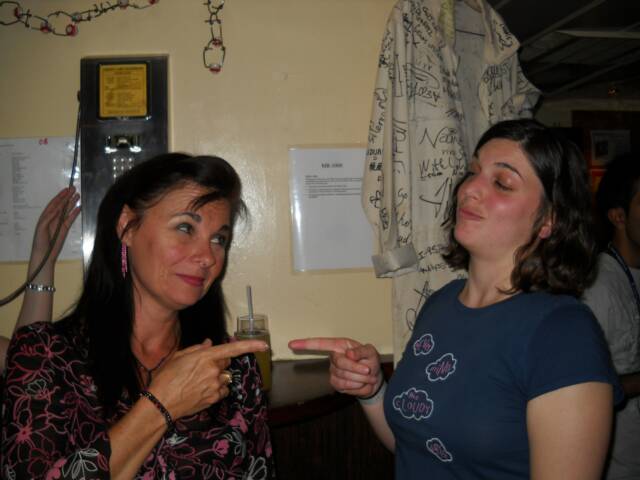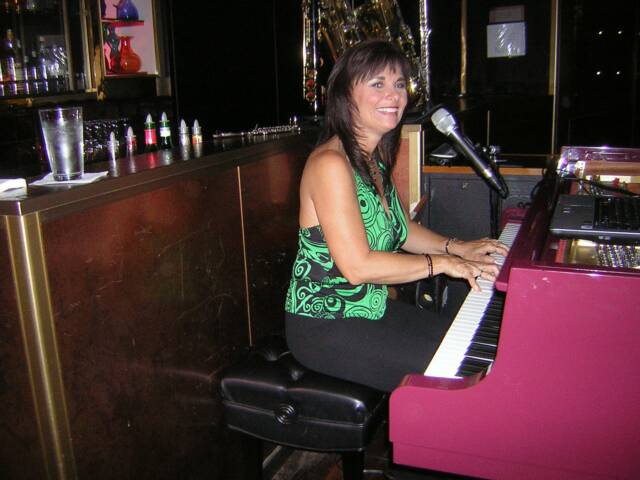 I've decided to share this trip through pictures, rather then a narrative!   However, I will tell you...this has been a very challenging journey  and the adjustments have not been easy!  I continue to ponder how the hard working folks around me, continue to smile and endure this ship lifestyle for such long periods of time... away from their families and close friends?    Amazing!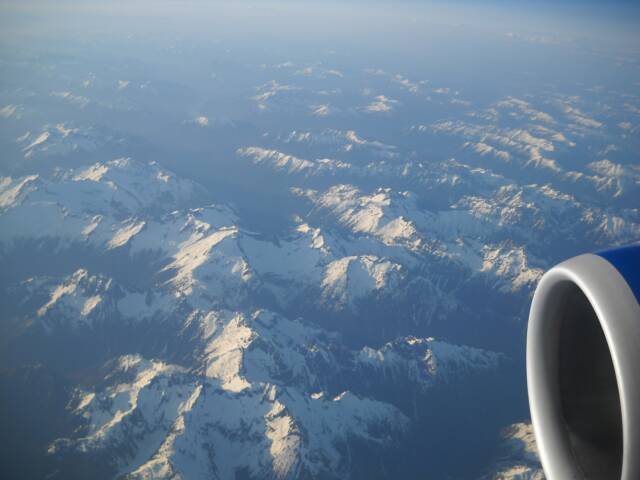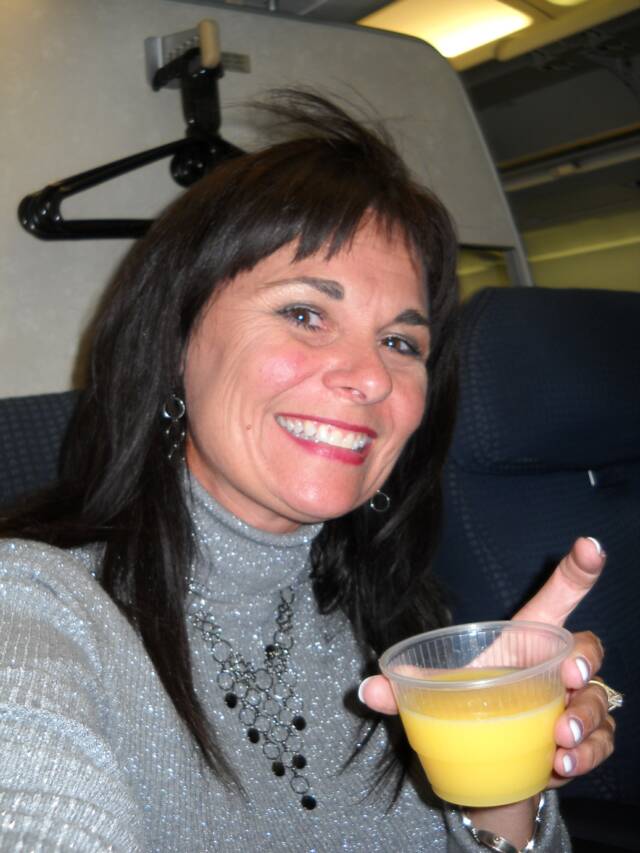 Lucky me... 1st class upgrade!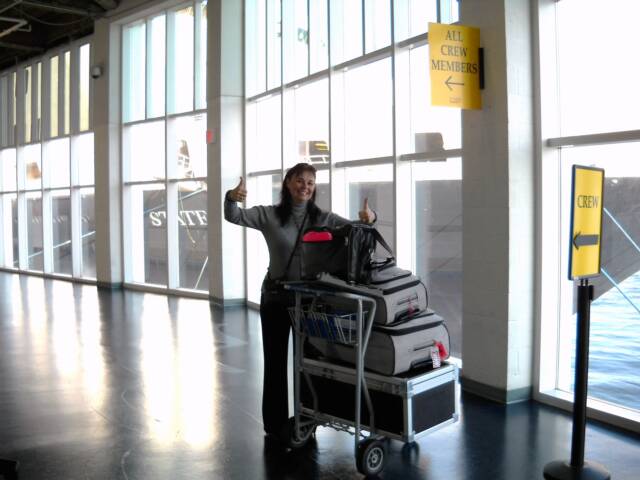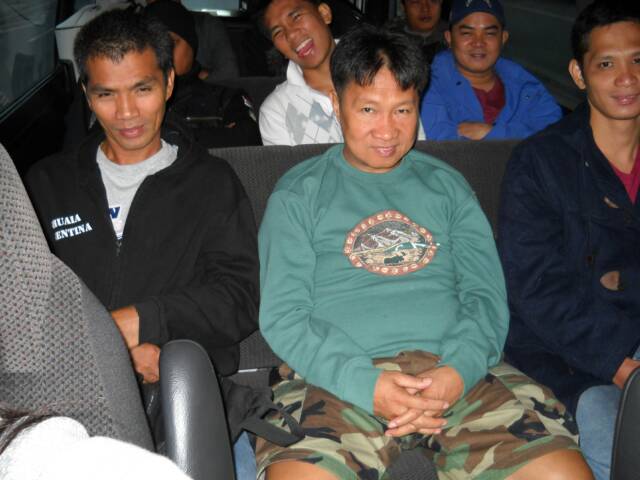 Crew shuttle from Vancouver airport hotel to the

port for our embarkation!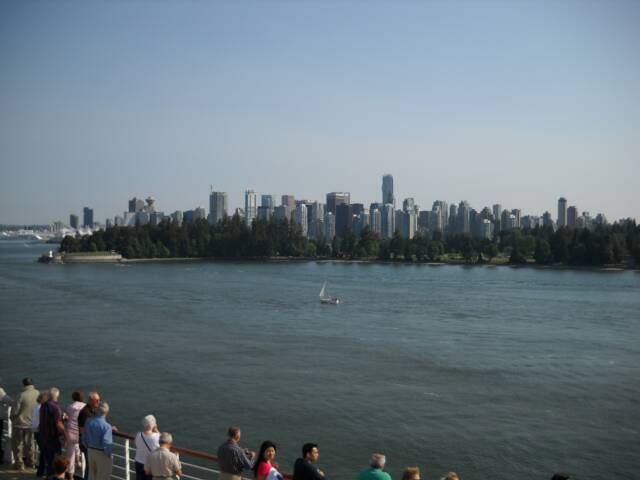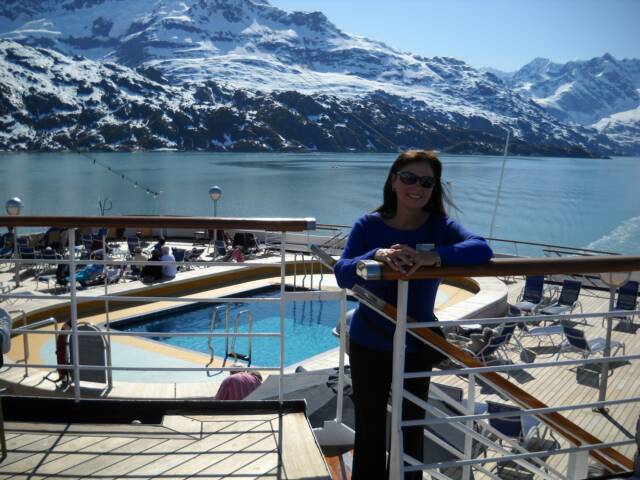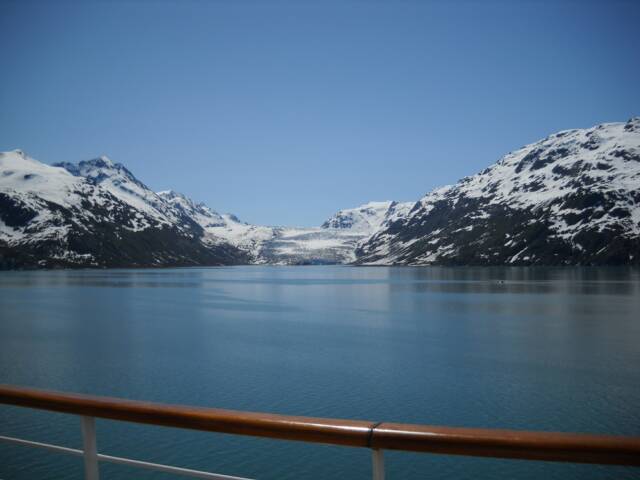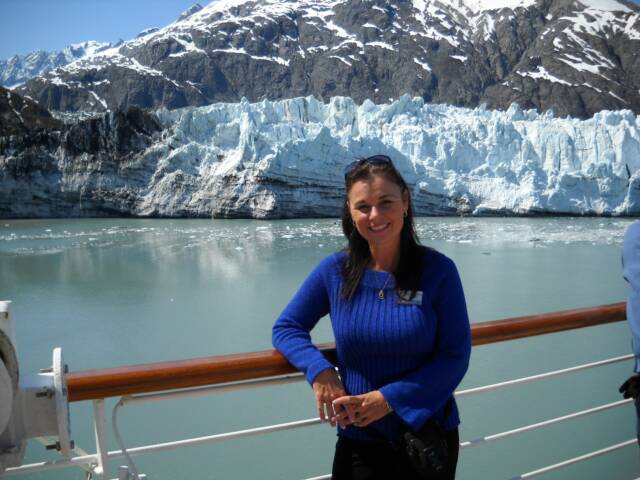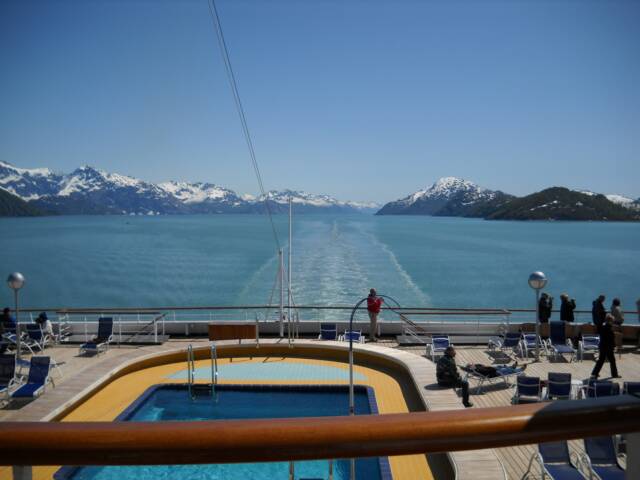 A gorgeous, gorgeous day in Glacier Bay!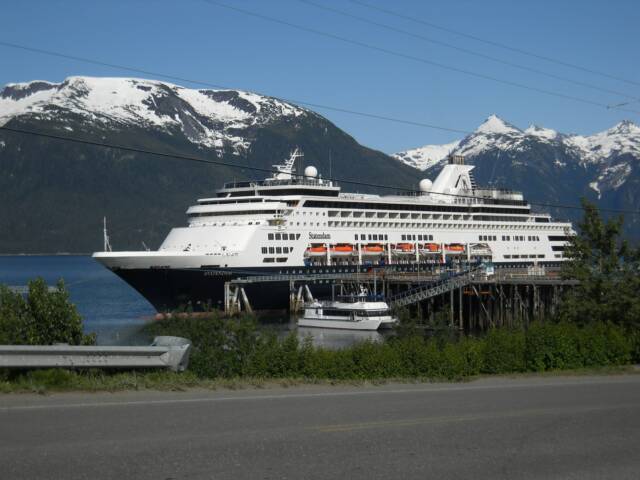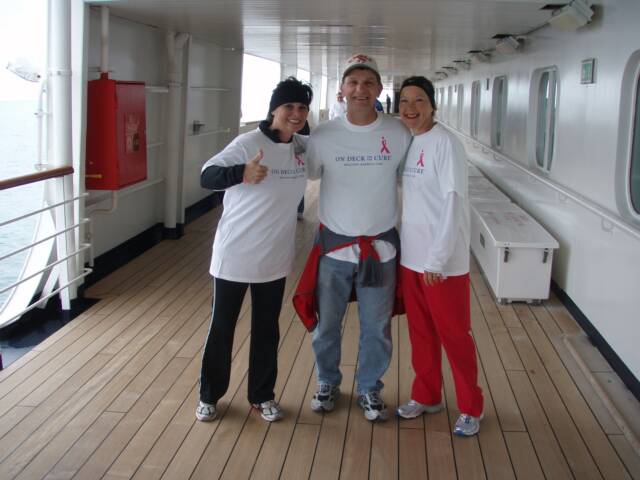 MS Statendam docked in Haines, Alaska

I walk in the 5K Susan Komen Fundraiser

every Saturday afternoon!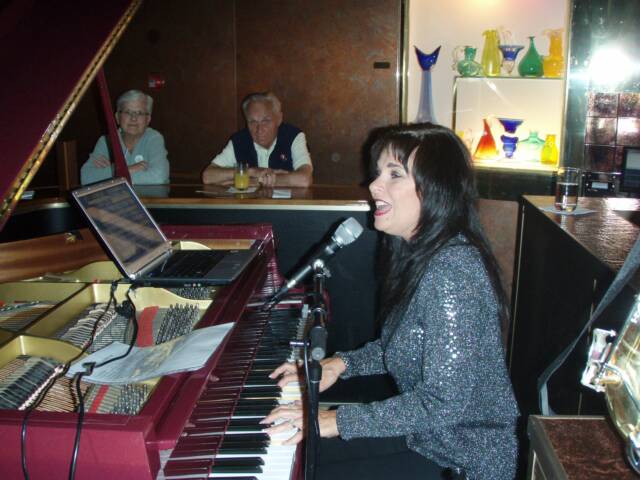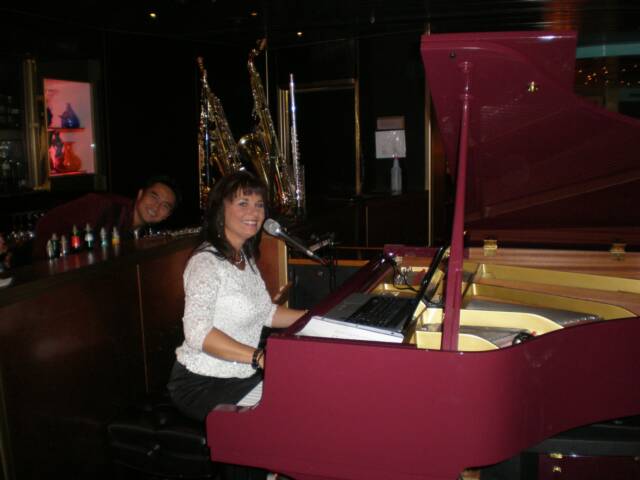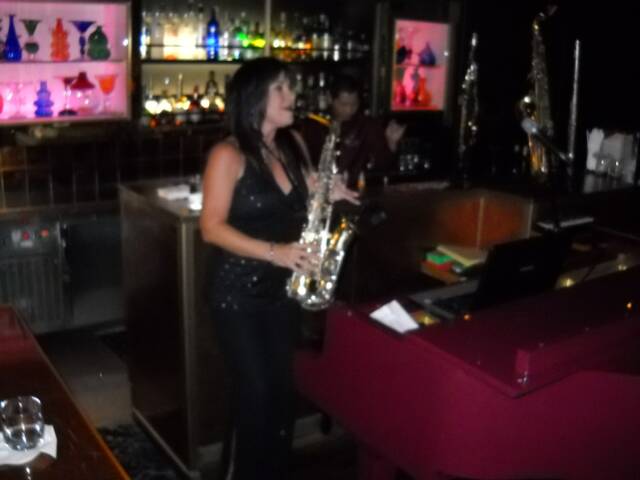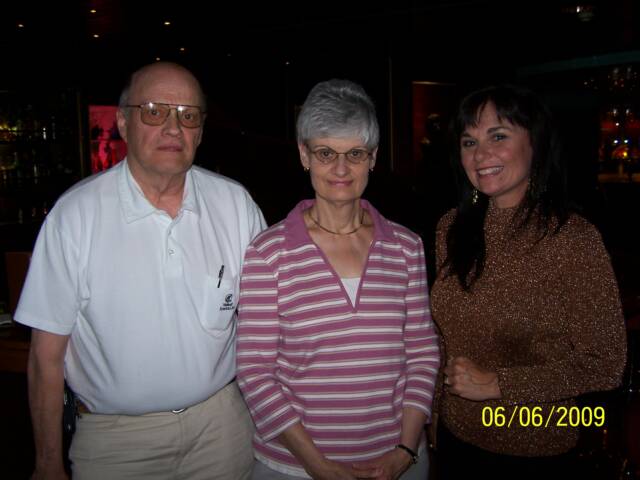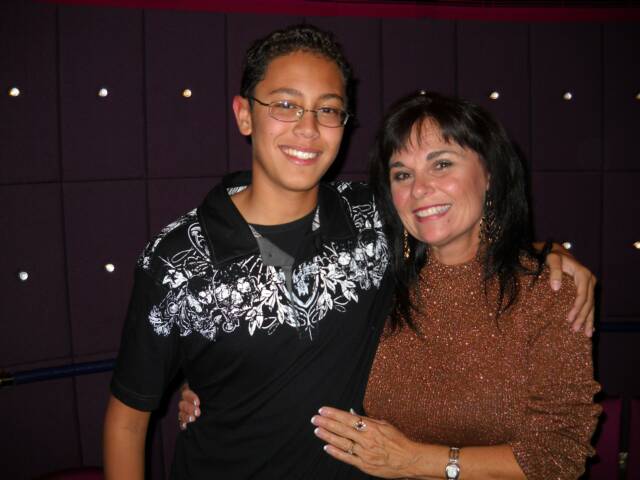 My job is THE BEST

4 hours of each day!

Sam from Hawaii! A 14 year old musical prodigy

who wants to be commercial pilot!

He usually performed every night to our delight!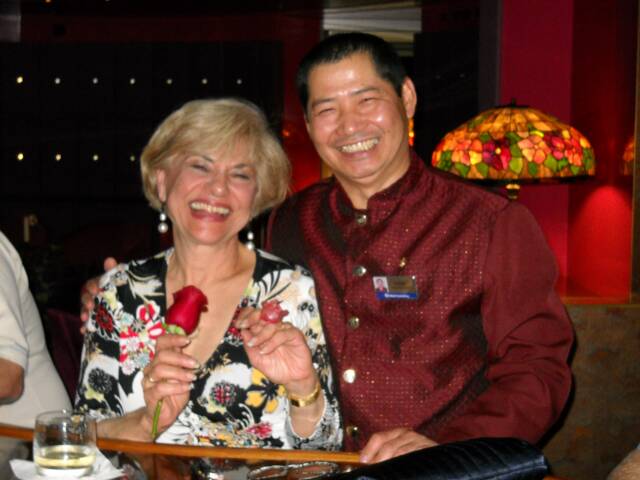 "MY" bartender Dodie, having fun Barbara!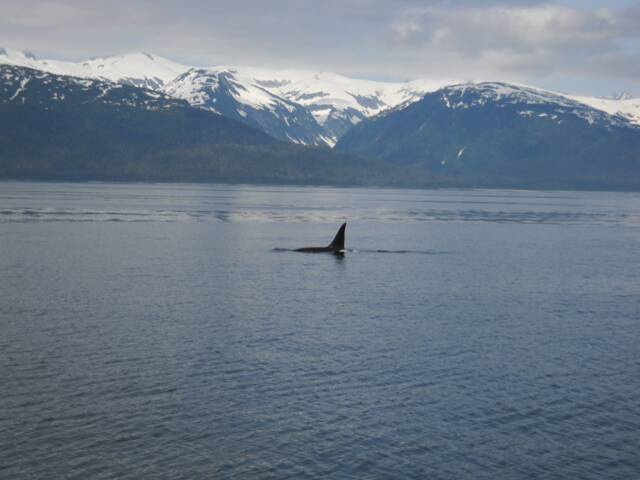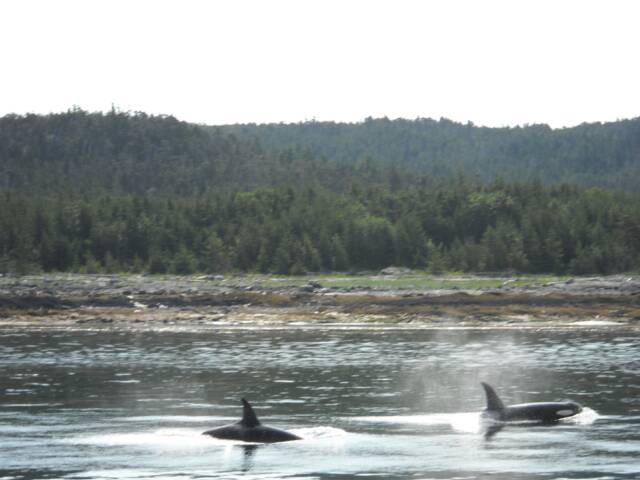 Whale watching in Juneau. We had a pod of about 15 Orca "Killer" whales stay with our boat for about 30 minutes. It was awesome!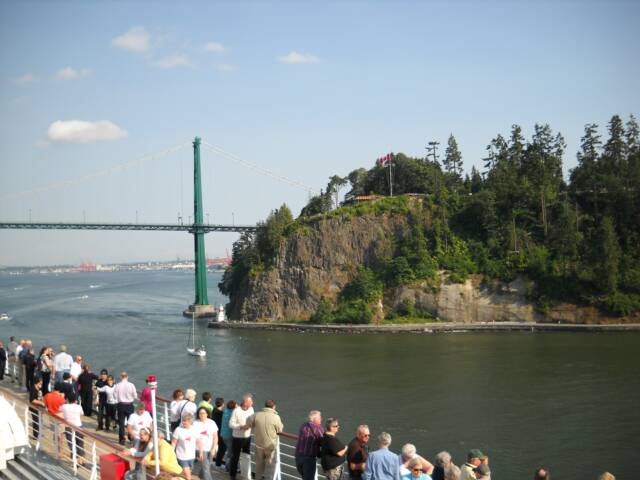 Leaving Vancouver for the second time!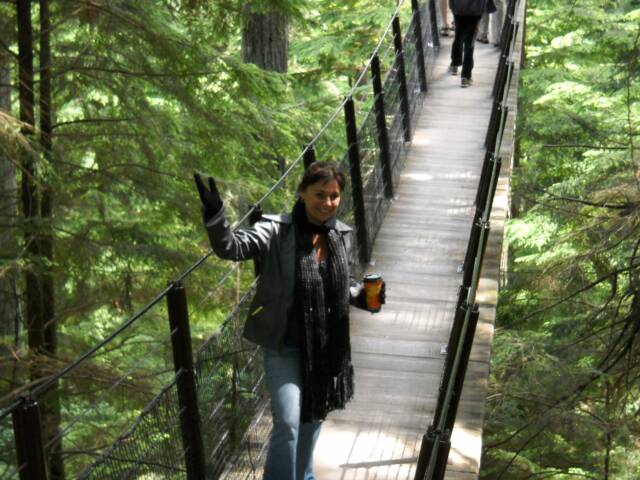 How do you like my sheets and colorful (third) blanket??

I bought them to help my cabin seem more cheerful! :-D

The previous occupant of this cabin was a heavy smoker and the room STUNK beyond belief when I arrived!  After multiple ceiling and wall scrubbings and

LOTS of neutralizers and deodorizers...

it's finally odor free!

Now, if they would only install heat

in the crew areas...  (really!)

Capilano Suspension Bridge & Treetops Adventure!

A peaceful walk in a rainforest, just north of Vancouver!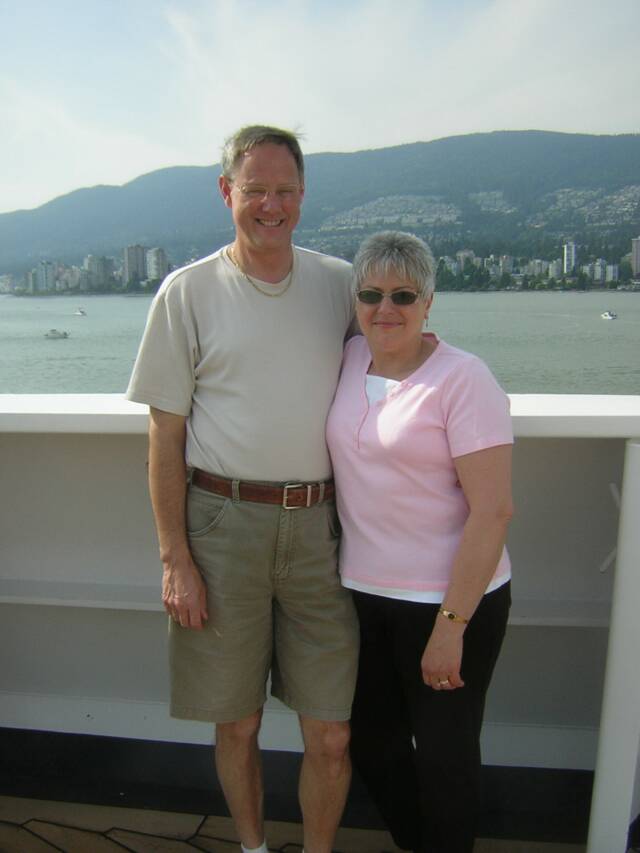 Please send me your Statendam photo(s)

debbybacon@aol.com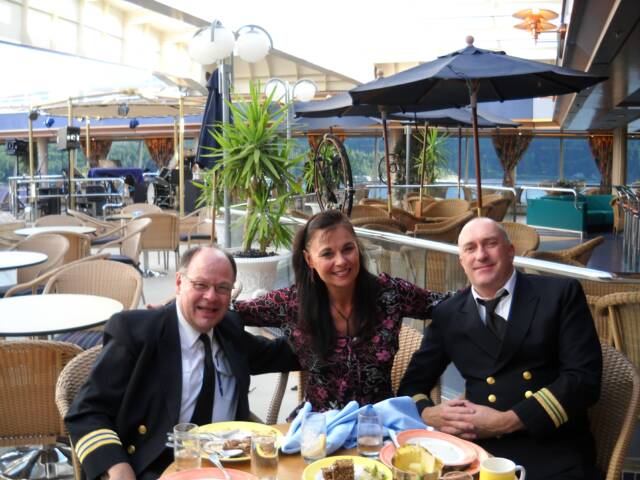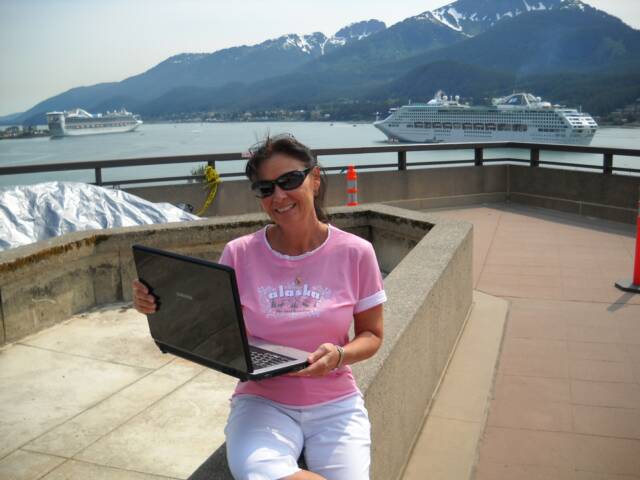 Being silly with Hana (the techspert)

Lovely place in Juneau to Skype.. what an amazing  view!

Shanthi... our Halcats (band) Singer!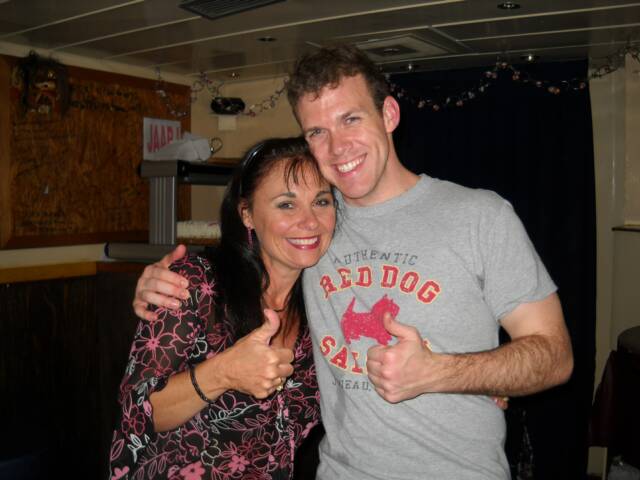 Colte...talent,talent,talent! He just left the Statendam dancers to tackle the Broadway life in NYC!

Rae from Texas (and Australia) !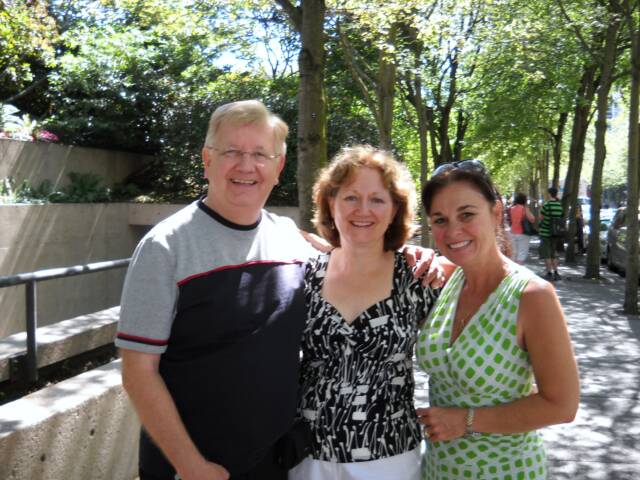 Brian & Linda...in Vancouver (their home) 4 weeks after they got off the ship.! A fun lunch outing!   :-D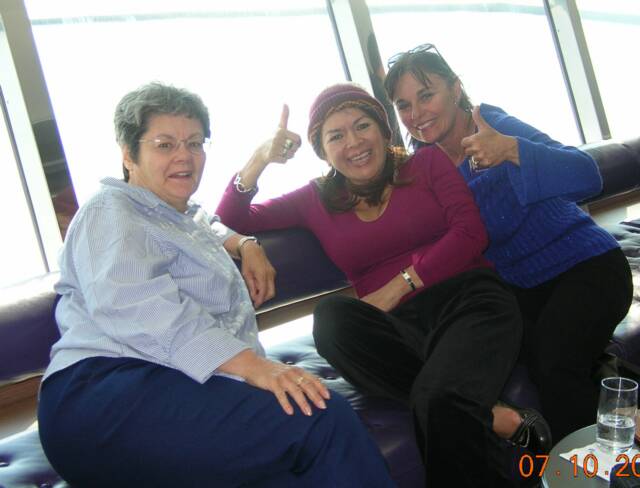 In the Crow's Nest with Dottie & Nellie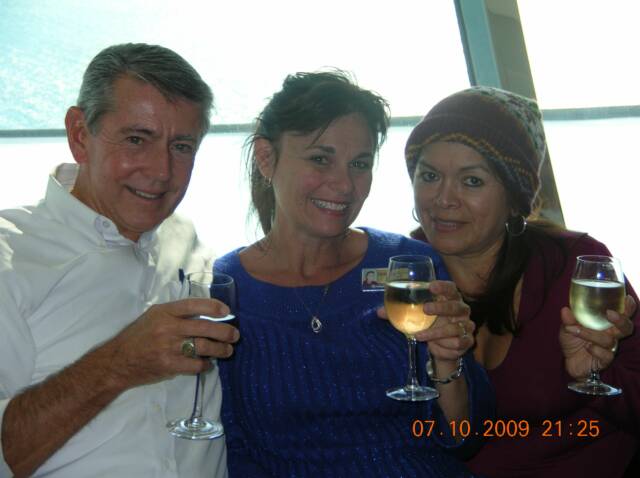 HAPPY HOUR with

Joe & Nellie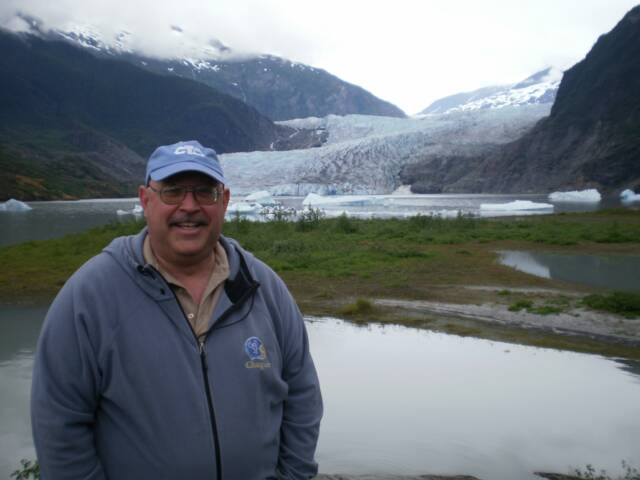 Trivia Genius & Name That Tune Winner ...Jack Hollander

Boston & Sierra Hall

(My special piano bar helpers) !!!!!

David Uyechi, Gail Henn, and Michael Henn

S-I-N-G-O Fans!!!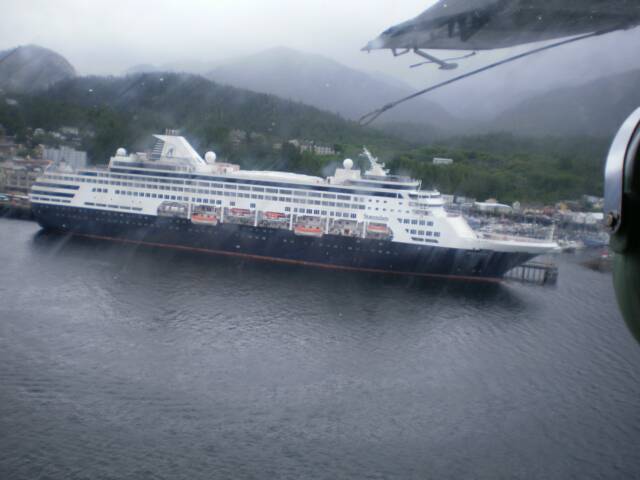 Flightseeing view of the Statendam

thanks for the photo, Jack !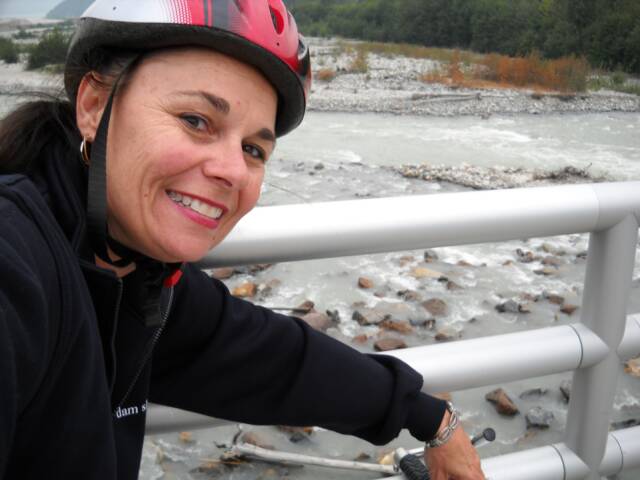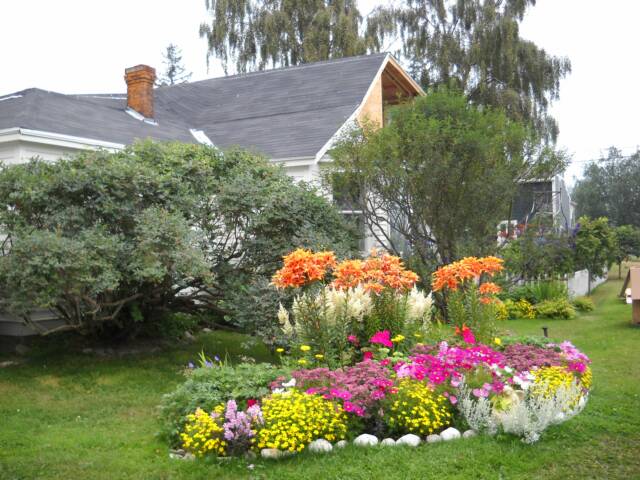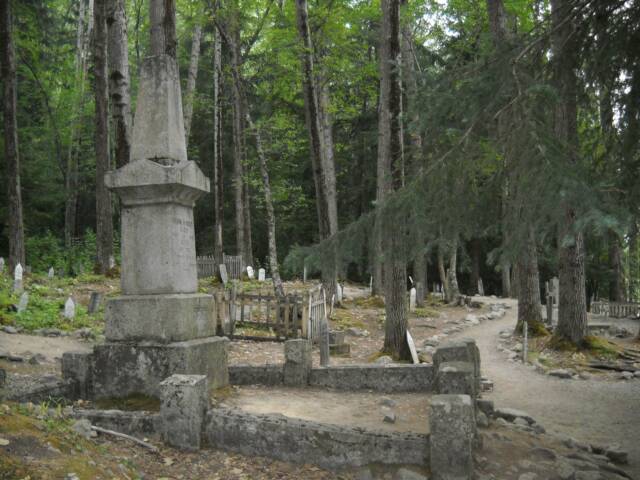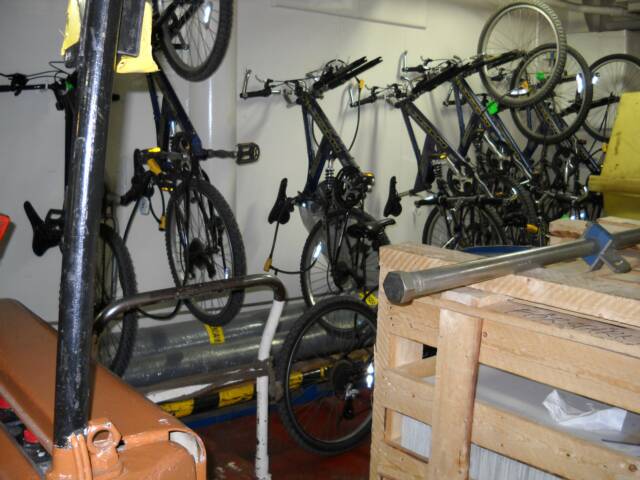 Crew bikes rent for $2.... what a deal!!!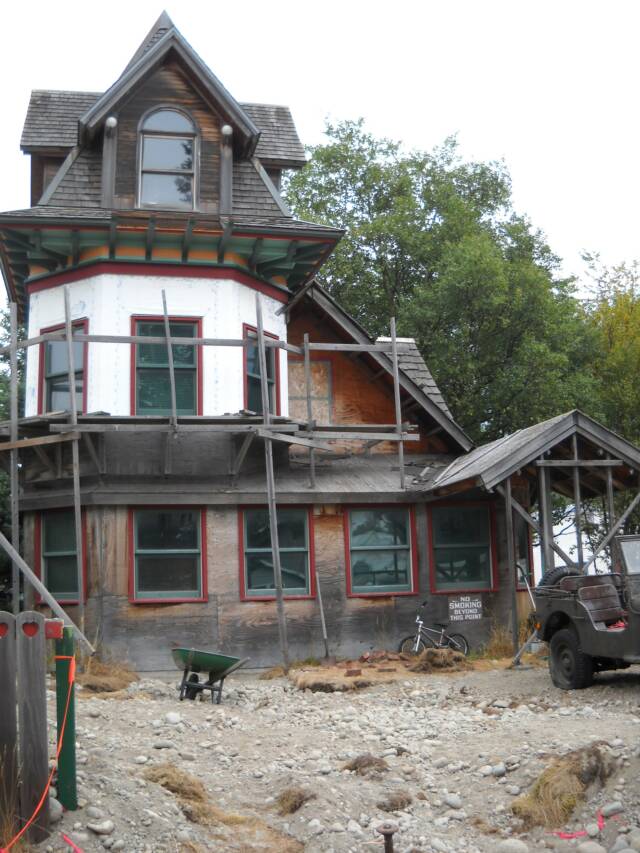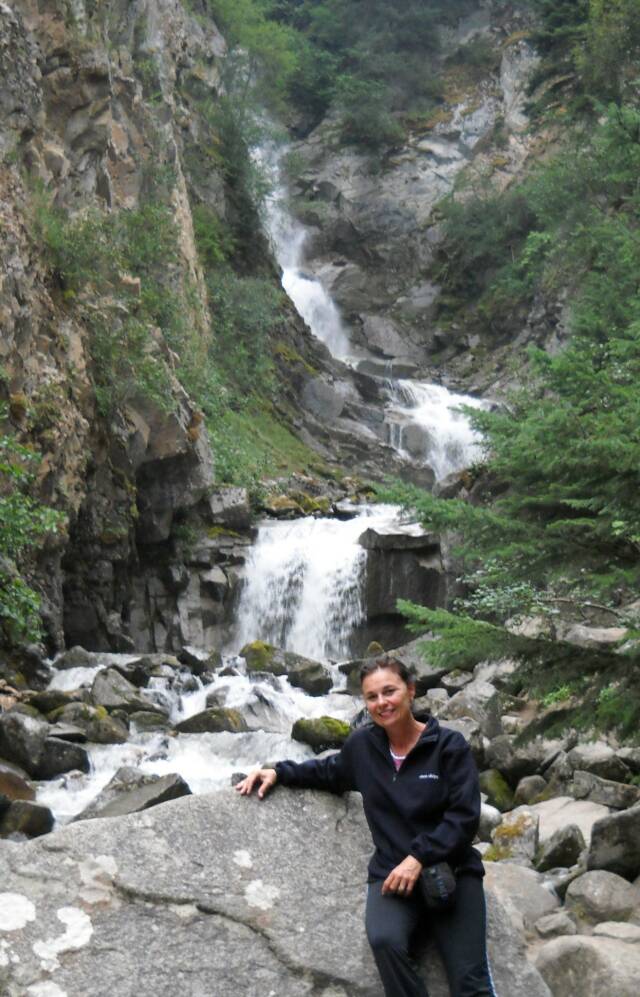 When I spotted this, I HAD to stop the bike for a Kodak moment!

(My chuckle of the day, and NO, I didn't knock!! LOL!! )

A short hike through the VERY spooky Skagway cementary...     but then, tah,dah...

beautiful Reid Falls!

Every Saturday night our ENTIRE hall is STUFFED with guest luggage, as far as you can see... and then Sunday morning, the luggage is gone and replaced with huge quantities of supplies... it's an awesome transformation each week!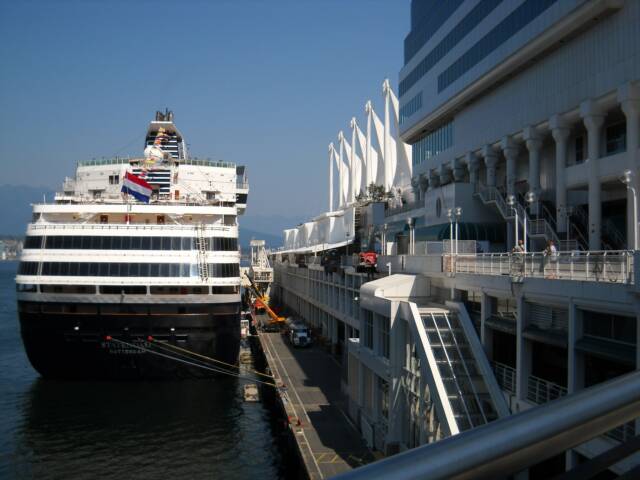 Vancouver...turnaround day!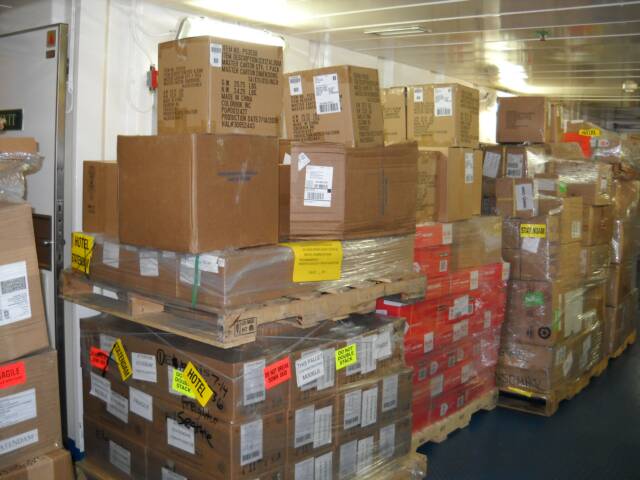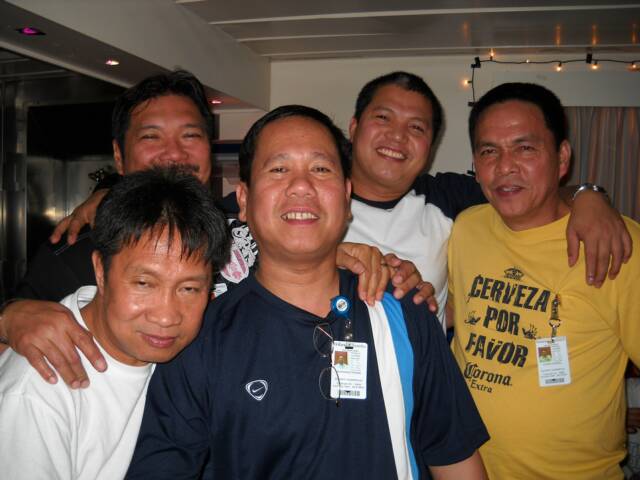 Bernie's birthday!  I don't know how the crew does it?? They work their butts all day with smiles and then somehow find the energy to celebrate "family" time  (at 2 AM)!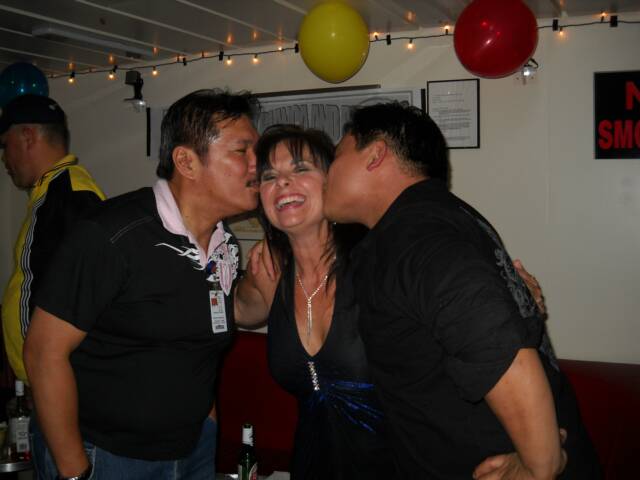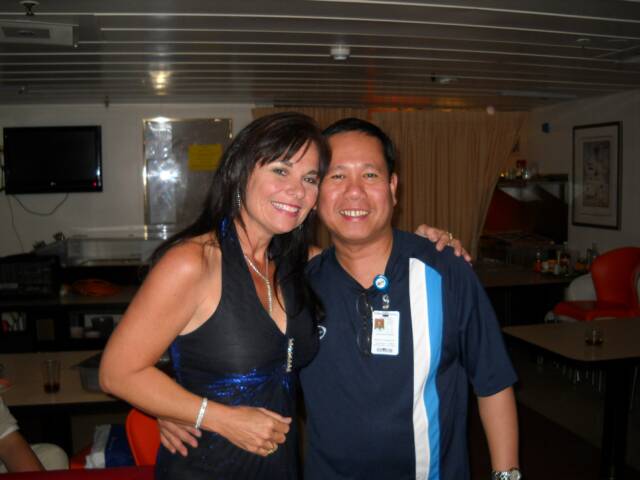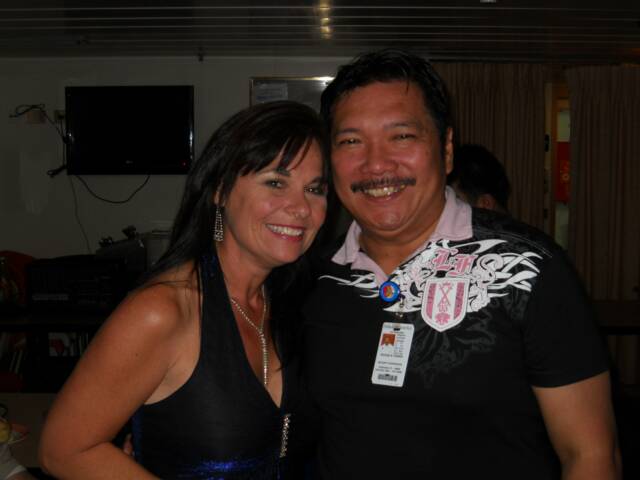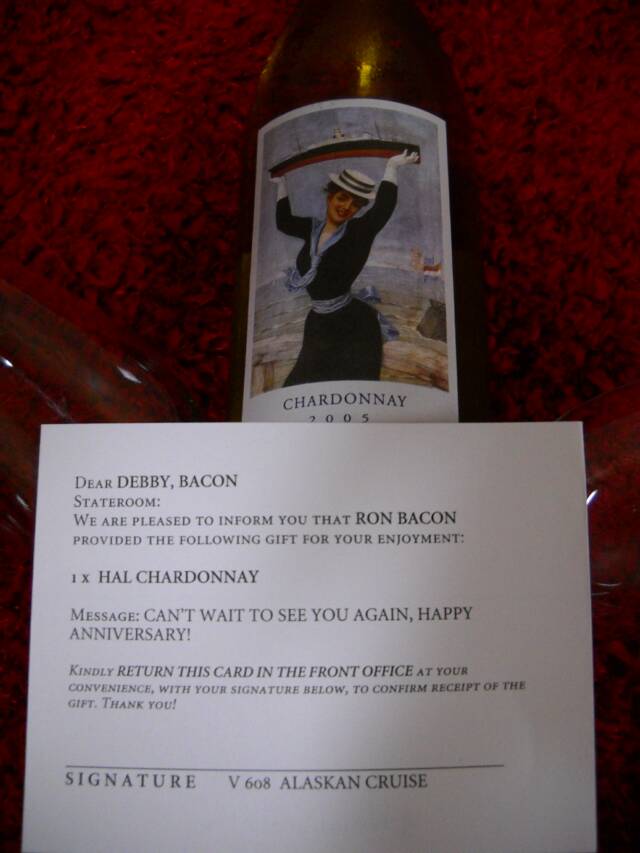 Speaking of celebrations... August 8th

Happy (12th) Anniversary

My awesome husband (Ron) had a surprise  delivered to my cabin!

I'm in Alaska..he's in Florida!  How romantic!!!  lol!!

SO... Deborah, Nancy, Janna and (newlywed) Larry celebrated with me!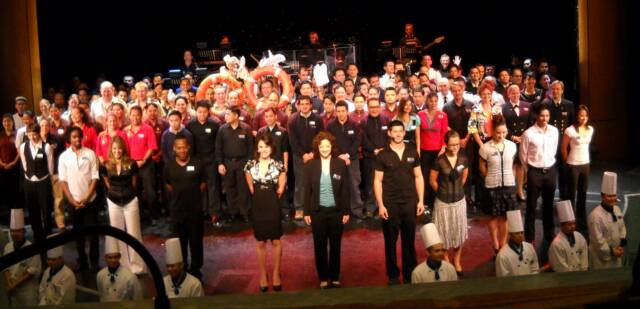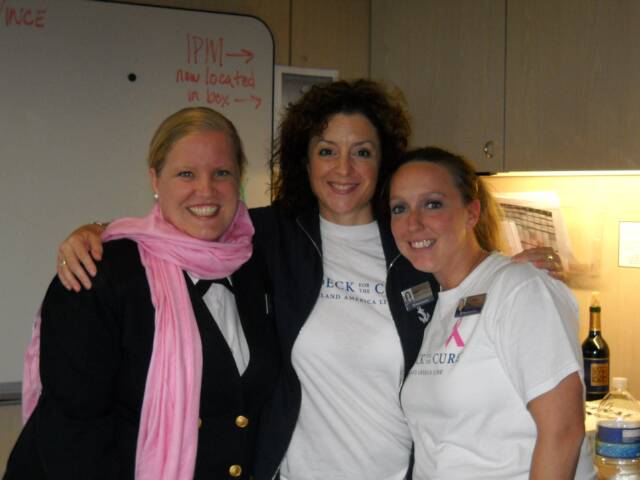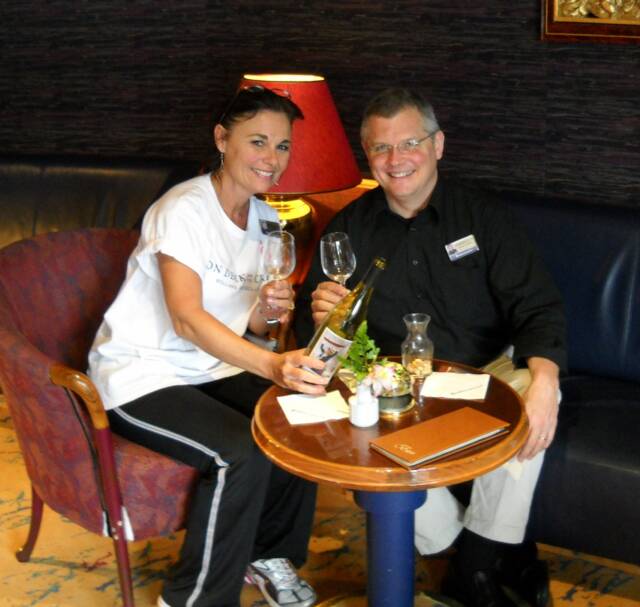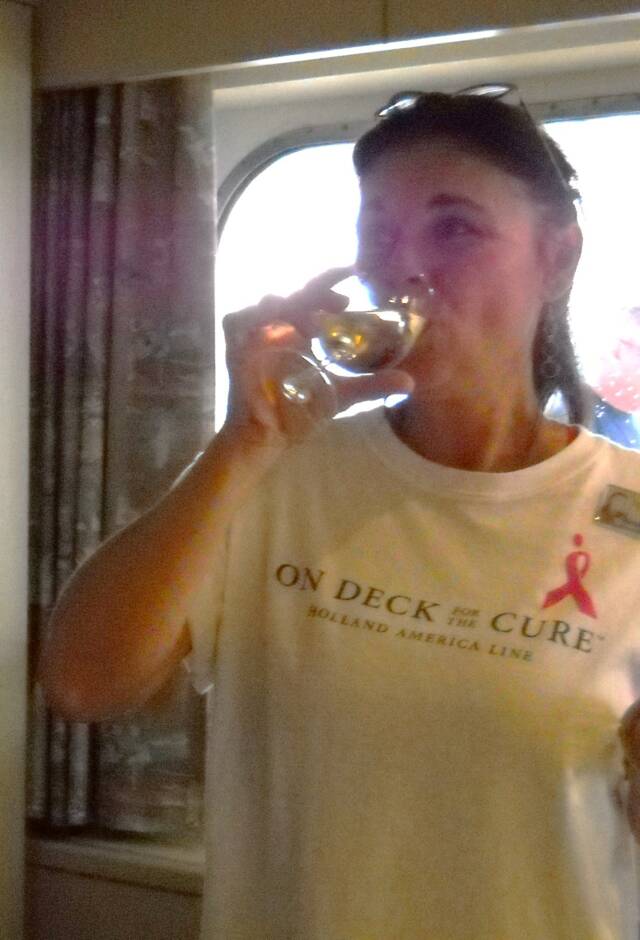 Every Saturday.. crew disembarkation show! 

I'm front row, right side in red!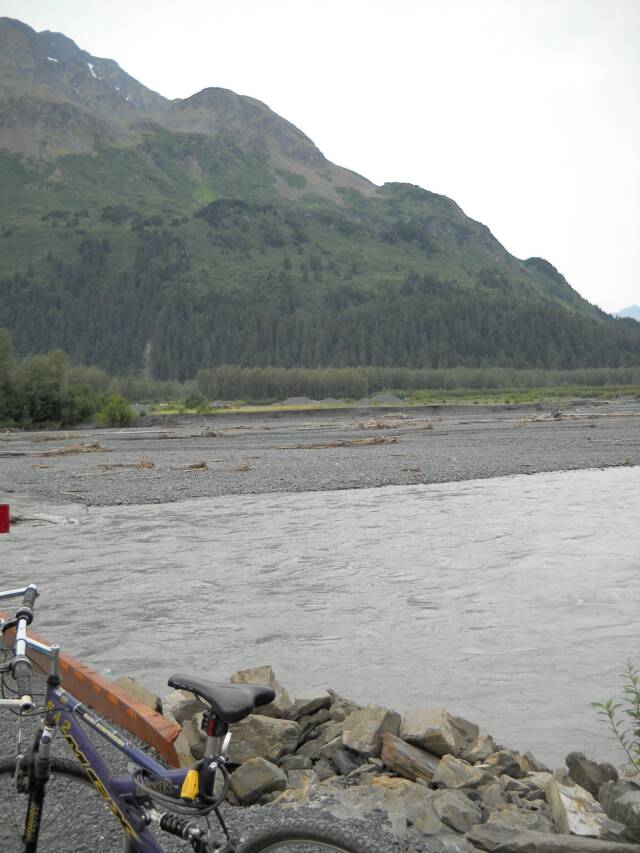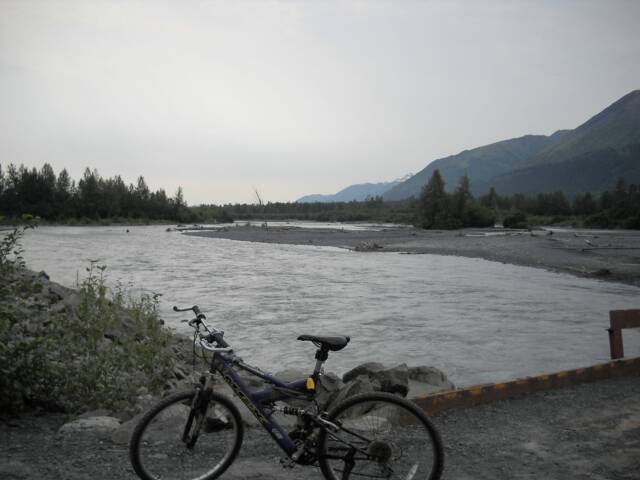 More pedaling in Seward!

LOVIN' the S&S! (solitude and scenery)

I PROMISE.. it's a blink...not "drunk" eyes! :-D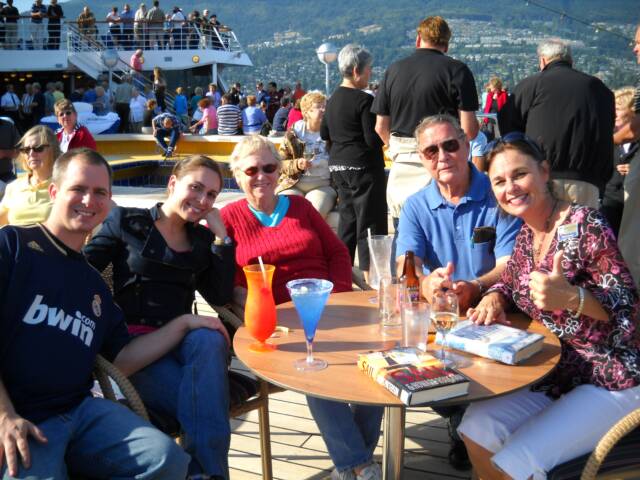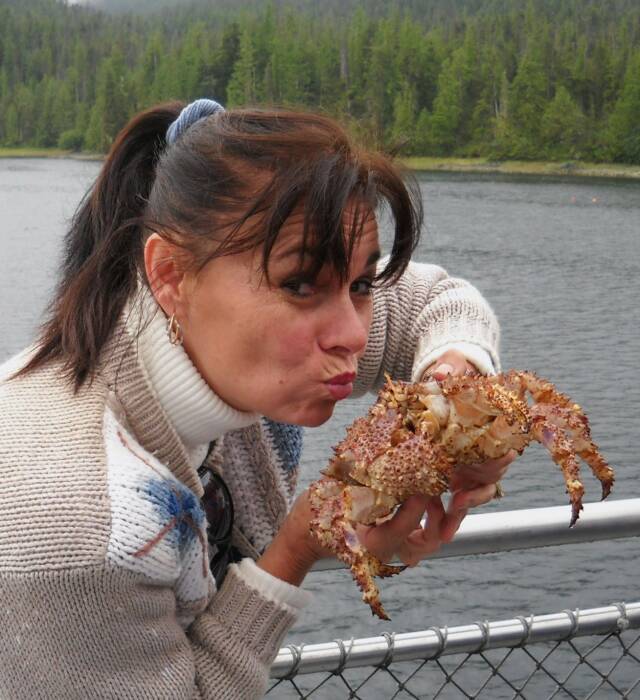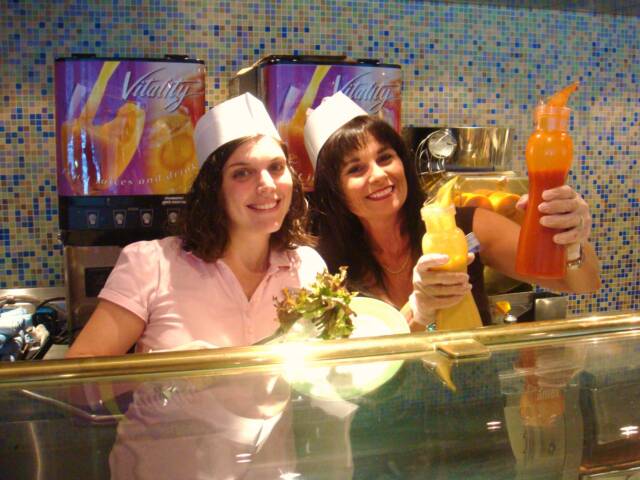 In June we had a noro virus outbreak and all crew had to "volunteer" (lol) to help! This is Hanna and me in our cute little hats serving lunch!

My family and me leaving Vancouver!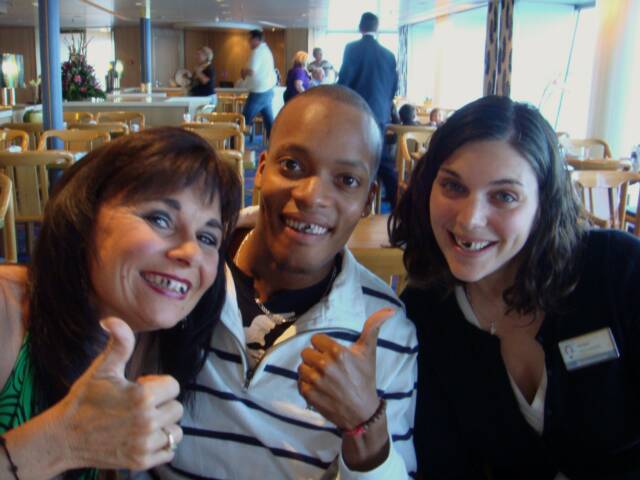 Chocolate icing sure can be fun!!

Music Lover:

Richard from Australia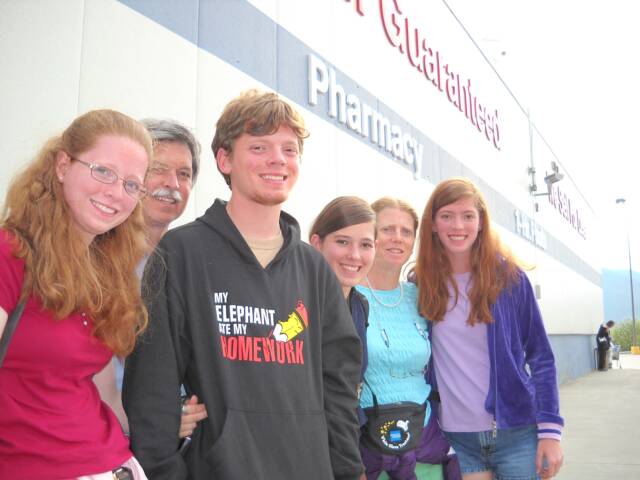 I was "adopted" by this wonderful Texas family!

Day trip with ship musicians Larry, Shanthi, Brandon and Riki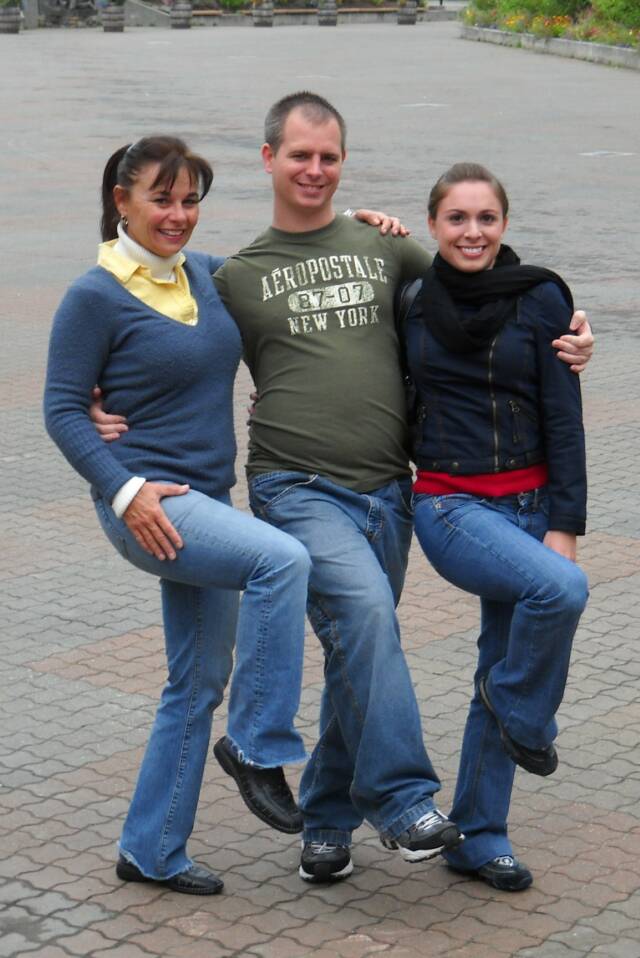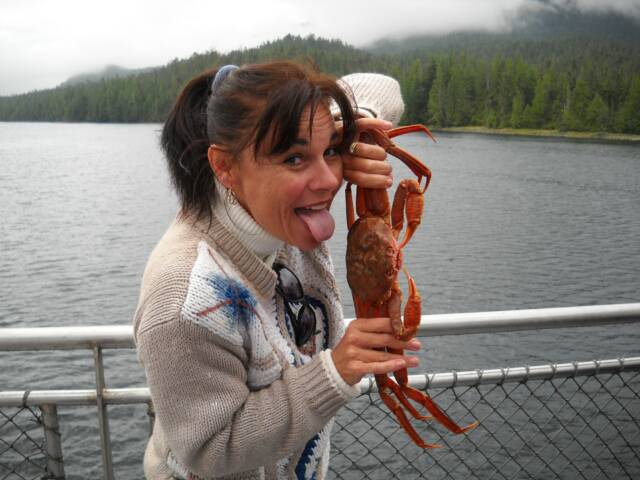 "Deadliest Catch"

Ultimate Crab Excursion!

Family Kick-line!

My son Keathel and almost daughter in law, Natalia

My mom and me with Dan and 2 whopping King Crabs.. YUM!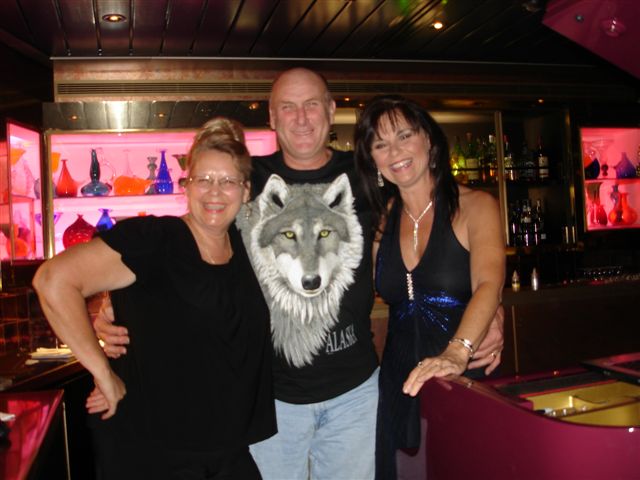 Julie & John ...

friends from Tampa!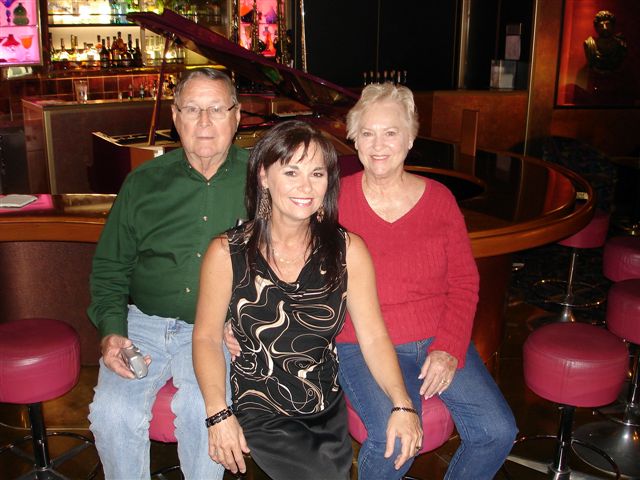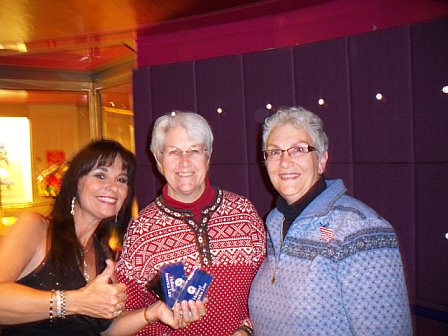 Carol and Michelle

Name That Tune  EXPERTS!

Warren & Hallie

picking their prizes!

Barbara and Jonathan Cohen

Nightly Piano Bar Fans!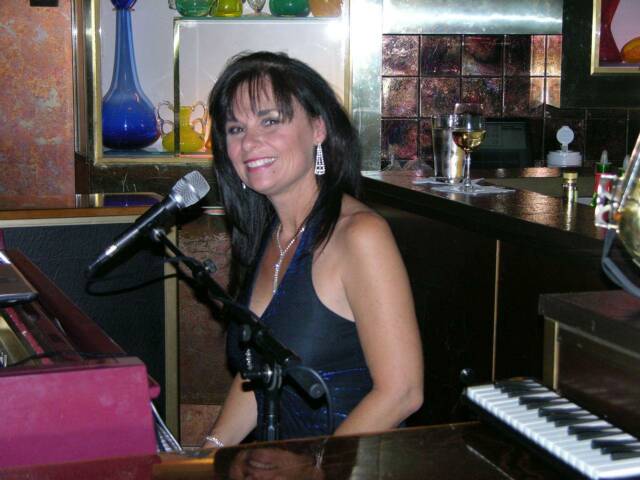 Thanks... Jonathan & Barbara