 ~~~ Special Thanks ~~~

Lindsay Meehan

    "a master of music arranging, composition, writing, and conducting"

Andy Williams, Dinah Shore, Jerry Vale, Jim Neighbors, Bobby Rydell, Della Reese, The Four Diamonds, Anita Bryant, Miss America,   Tupperware Musical Director for 32 years  London, New York, Orlando, Dallas, Miami, Detroit, Chicago

Laurie Elmer

"professional photographer extraordinaire"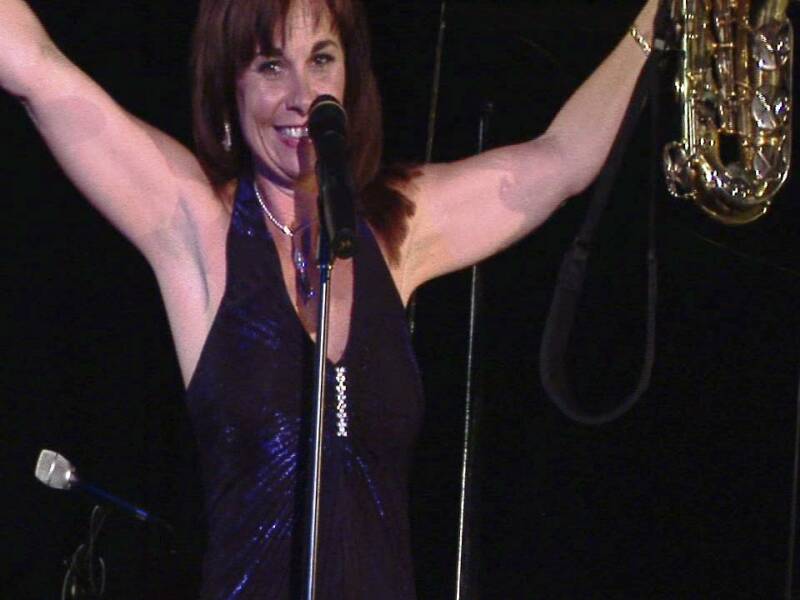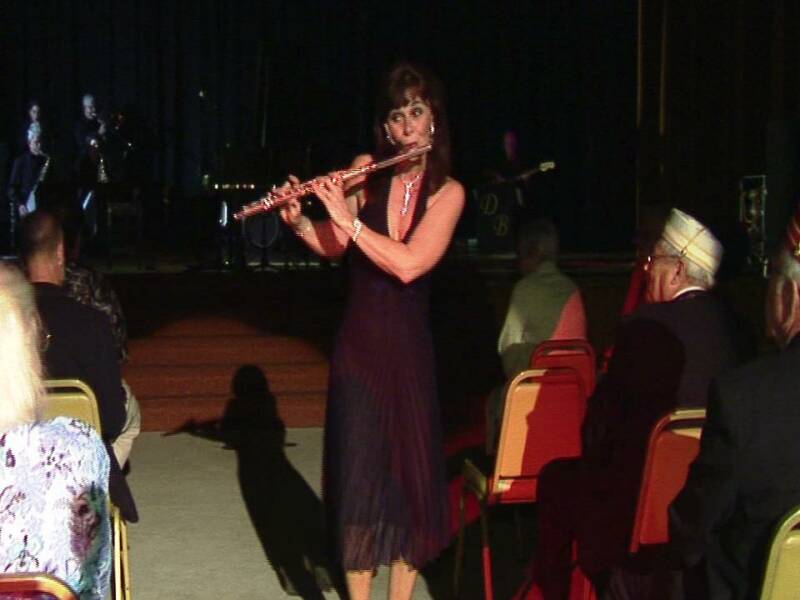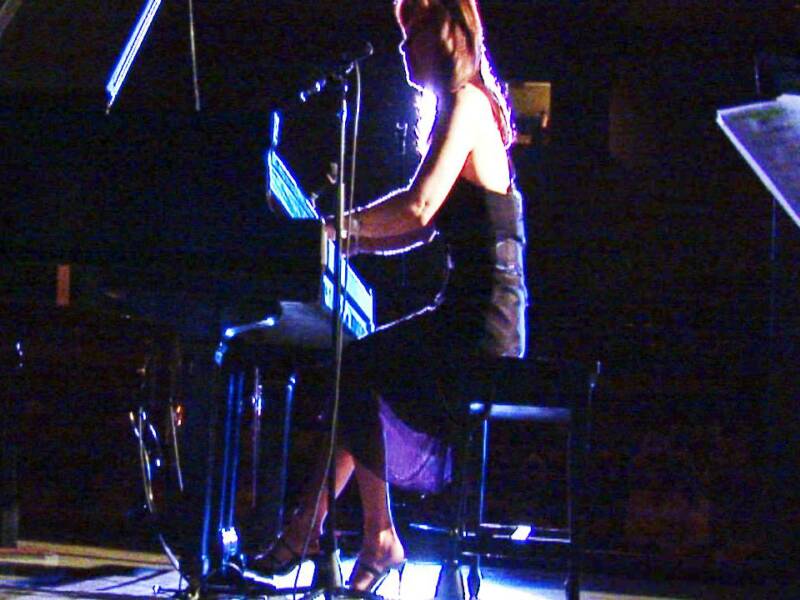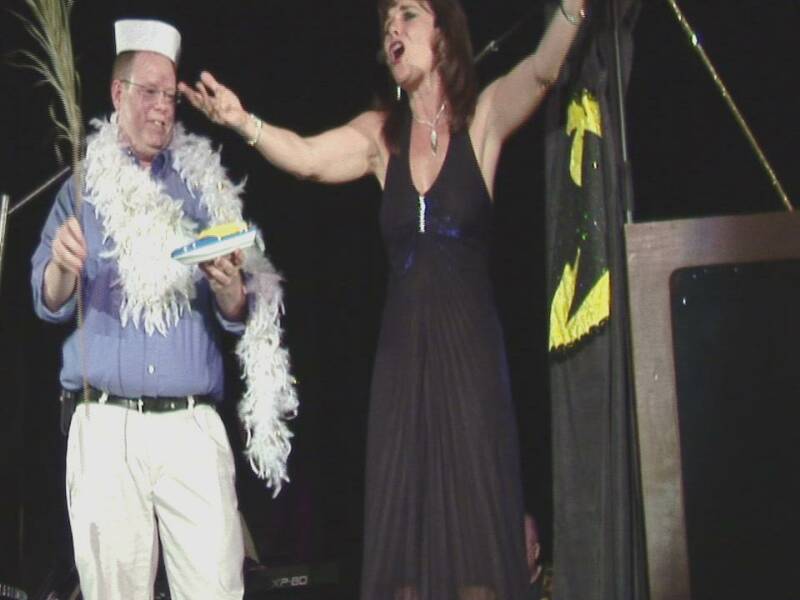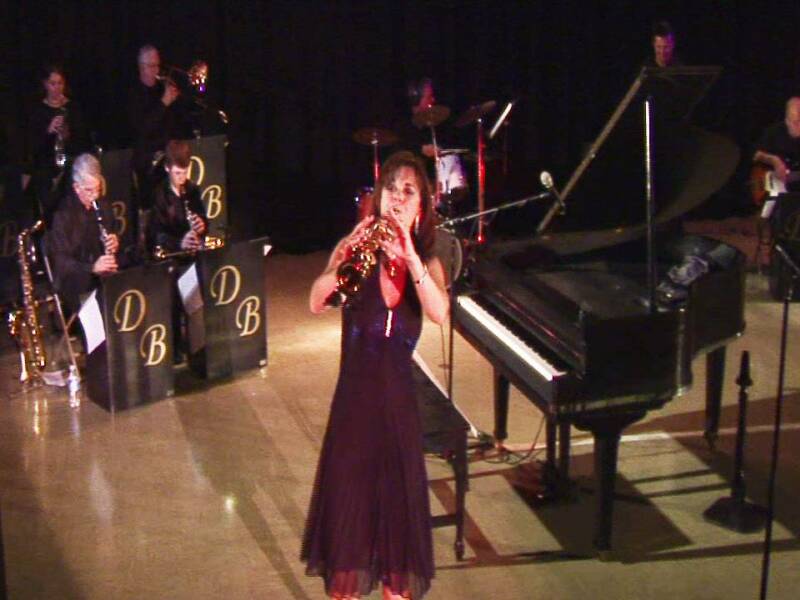 DECADES ...

a fun-filled musical journey

through the years!

"the quickest one hour of your life! "

1920's   

Five Foot Two  Piano

Stardust     Tenor Sax

It Had To Be You Tenor/Vocal

Charleston  
Piano





1930's  

Summertime Piano/Vocal   

I've Got Rhythm Piano/Vocal

They Can't Take That  Vocal

Nice Work   Vocal

Rhapsody In Blue  Piano

1940's   

Boogie Woogie   Piano

In The Mood /Stompin  /In The Mood  Alto Sax

Deep In The Heart Of Texas  Piano/Vocal

Besame Mucho   Vocal

White Cliffs Of  Dover  
Soprano Sax

TRAIN MEDLEY All Saxes

Sentimental Journey,Chattanooga Choo-Choo,

Atchison, Topeka & Santa Fe, A-Train

Sabre Dance   Piano

1950's

Unchained Melody   Piano

Rock Around the Clock   Tenor Sax

La Bamba   Tenor Sax

Hound Dog   Tenor Sax

Yakety Sax  Tenor Sax/Piano

1960's

Pink Panther  Flute

Moon River  Flute

Dr. Zchivago  Piano

Big Spender  Piano/Vocal

Alley Cat  Melodica

Beatles Medley  Vocal/Soprano

My Favorite Things Piano/Vocal

TV Medley Parody- Audience

Flipper,Flintstones,

Addams Family, Gilligan's Island

1970's

Piano Man  Piano/Vocal

Entertainer/Music Box/Small World  Piano

Cabaret Vocal

Hooked On Classics  Piano

80's – TODAY

Phantom  Piano/Vocal

Cats   Piano/Vocal

Music of the Night Piano

TIMELESS SONGS - FINALE

Stars & Stripes Forever  Piccolo

Hava Naglia   Soprano Sax

Oh Suzanna          Flute

This Land Is Your  Land   Alto Sax

Beer Barrel Polka     Melodica

When The Saints Go Marching  Tenor Sax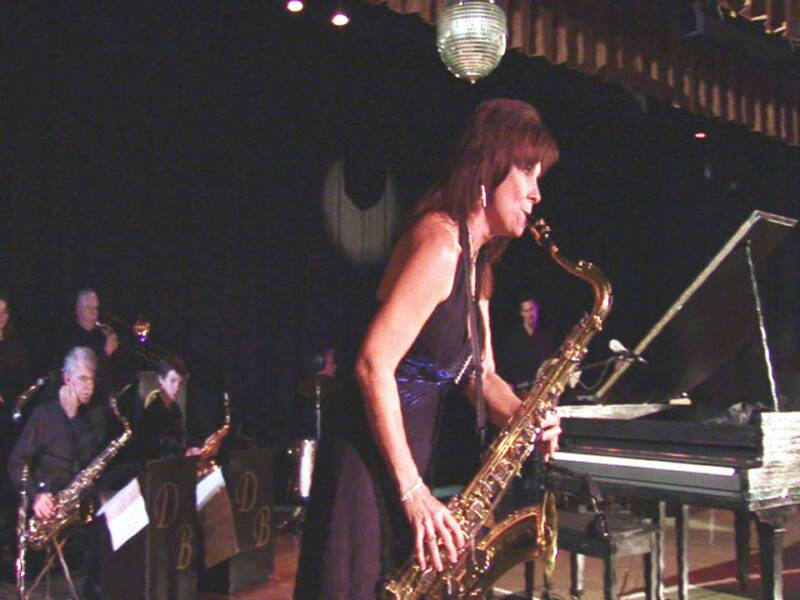 GRANDIOSO PIANO FINISH !!!

Chopsticks #1

Chopsticks Variation #2

Knuckle Song

Chopsticks Variation #3

Heart & Soul

Hungarian Dance

        Show Time: 70 min