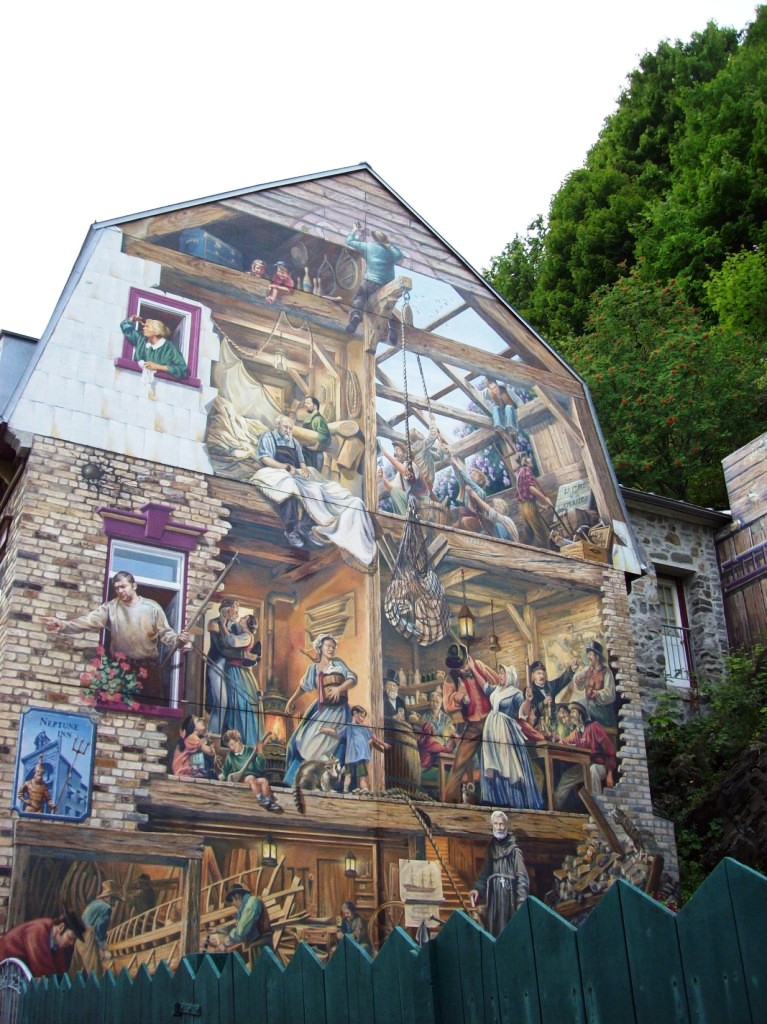 New England & Canada Discovery

Maasdam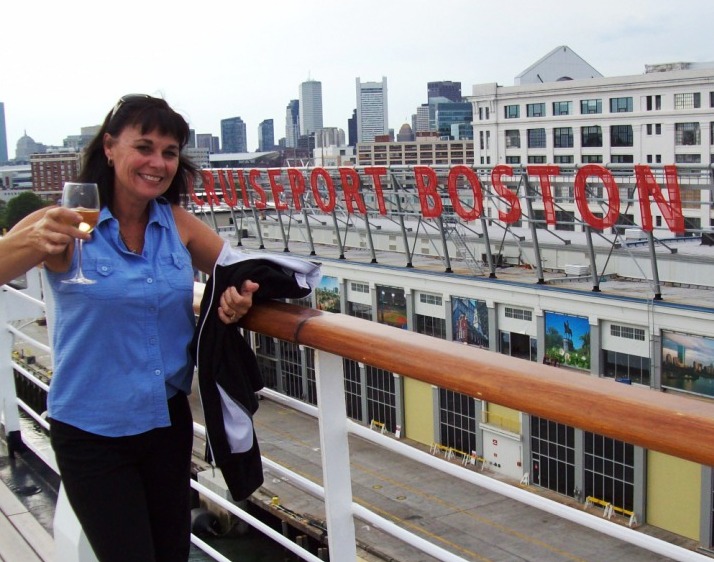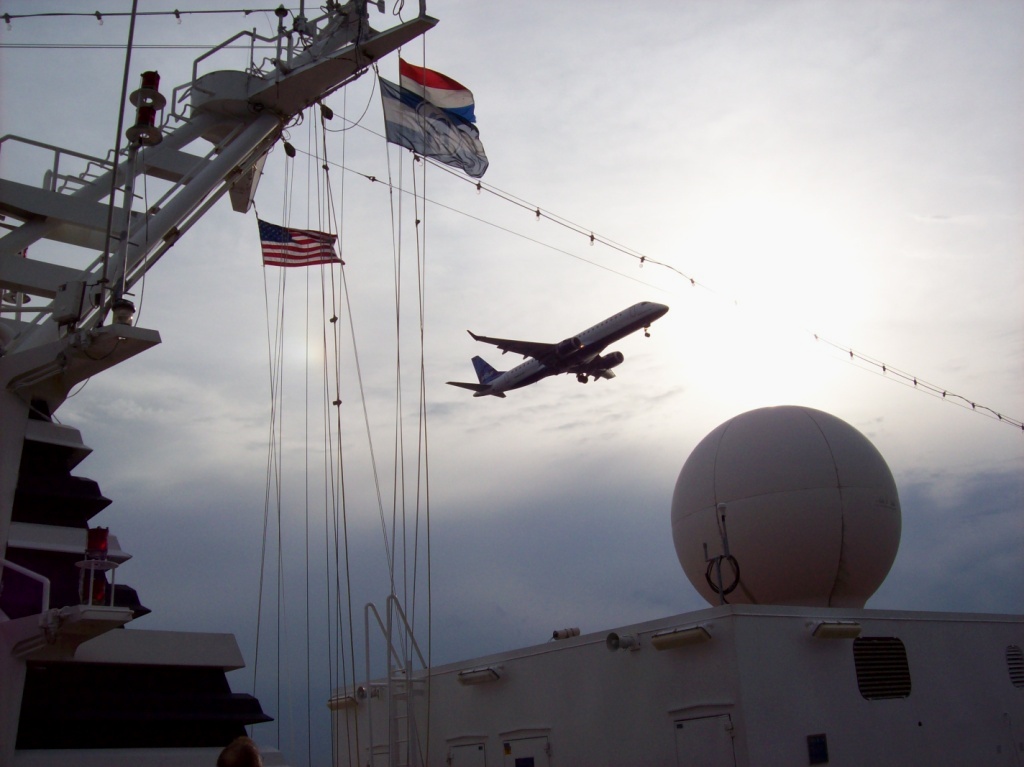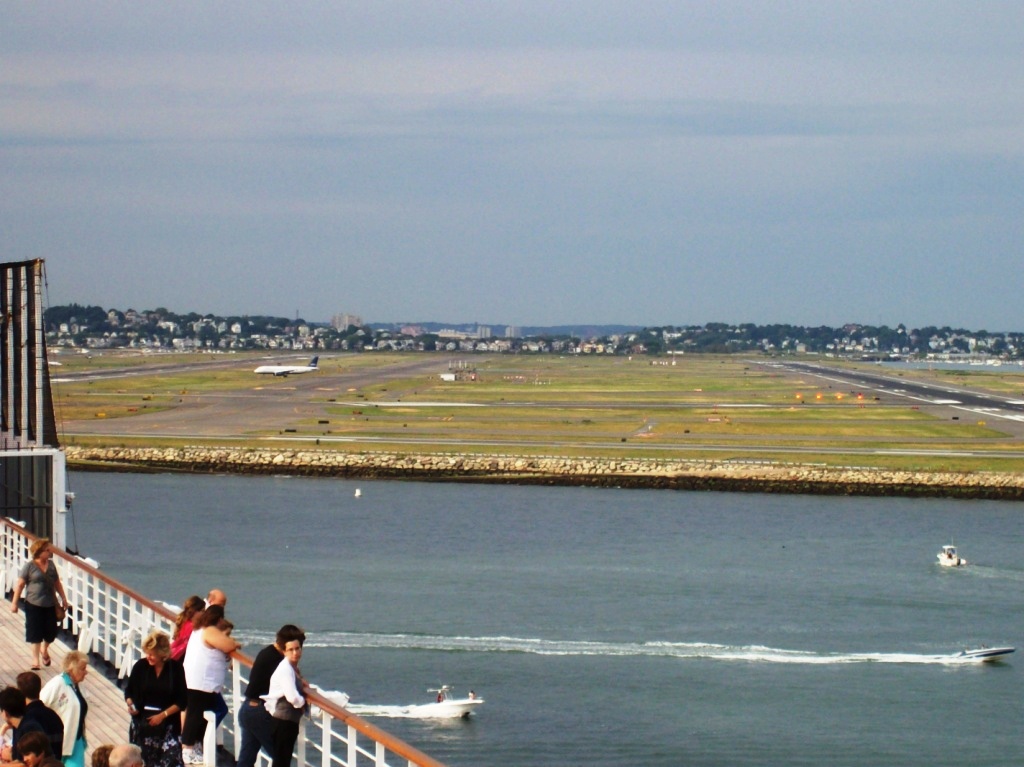 Leaving Boston.. Wow... we are RIGHT by the airport and the planes zoom directly over the top of us!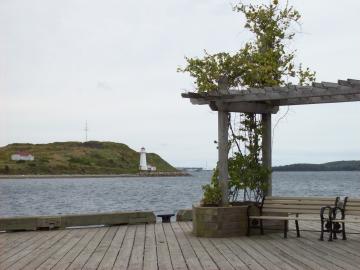 A serene place I found... in Halifax!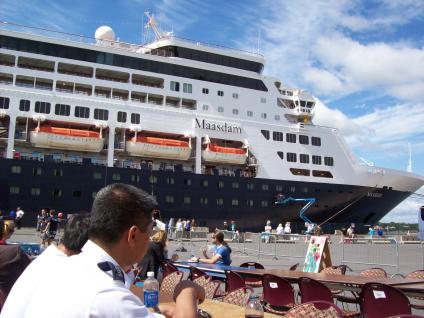 The Port in Charlottetown threw a big Bar-B-Que & party for the ship crew. They had a lot of games, a basketball hoop and many prizes to give away. It was a real morale booster and the crew was smiling more then usual at the end of the day! 

NICE EVENT, Charlottetown!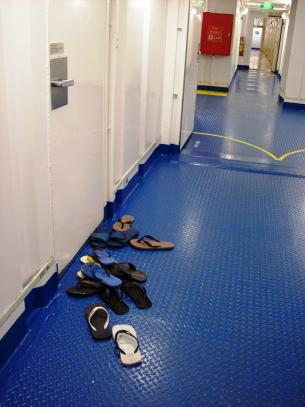 I'm guessing that 80% of our crew is Muslim and I feel lucky to work with these folks. ALL of us work together in peace and RESPECT. This picture is in front of our Mosque.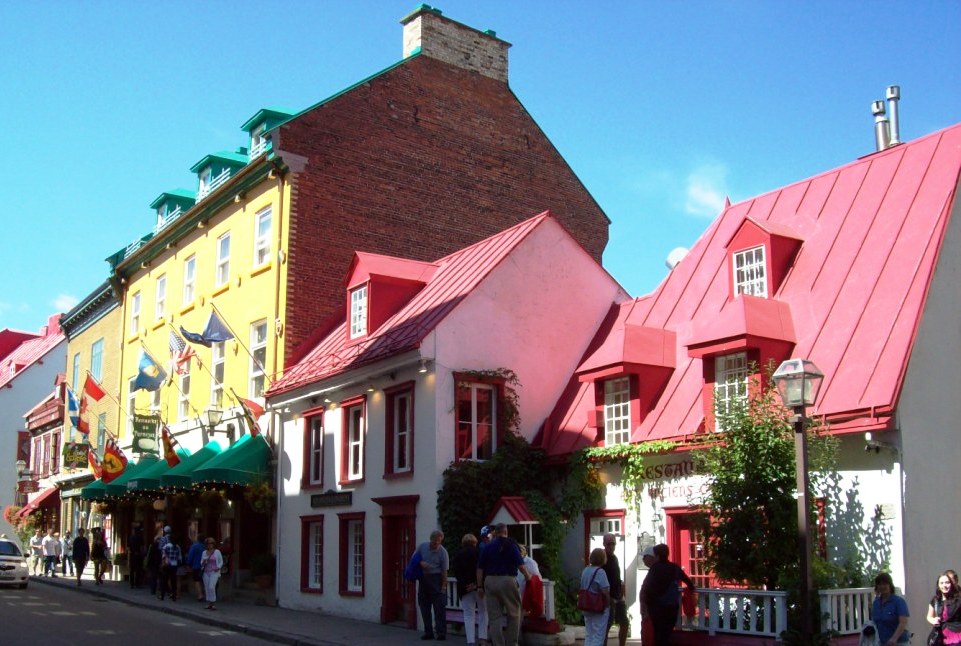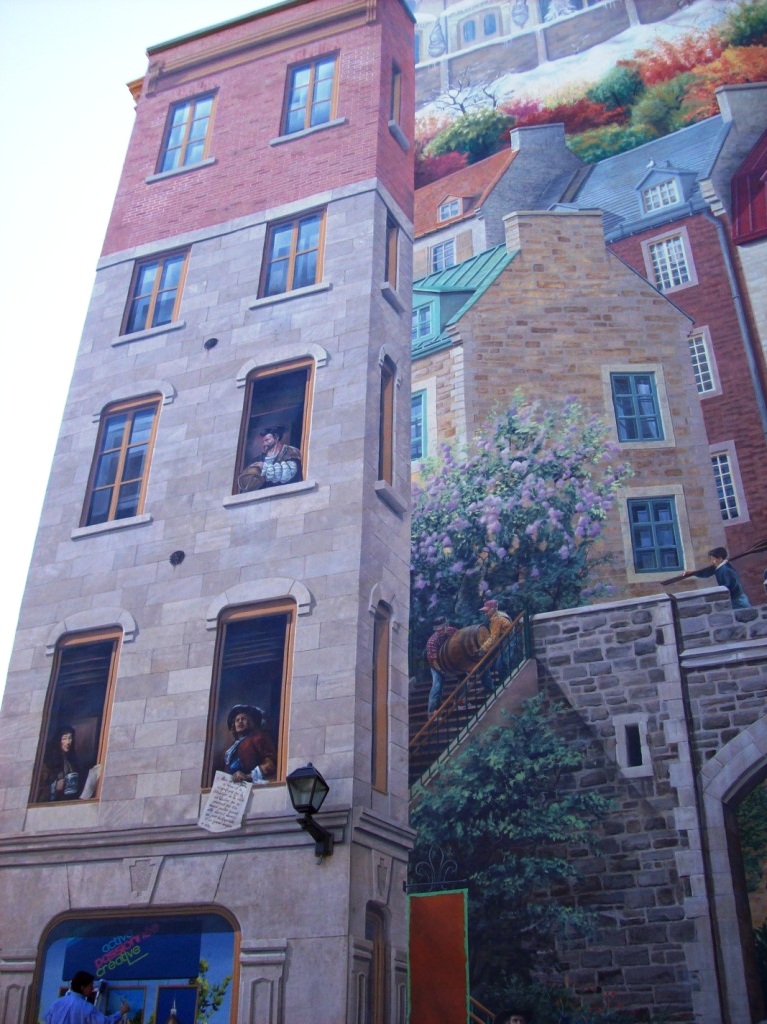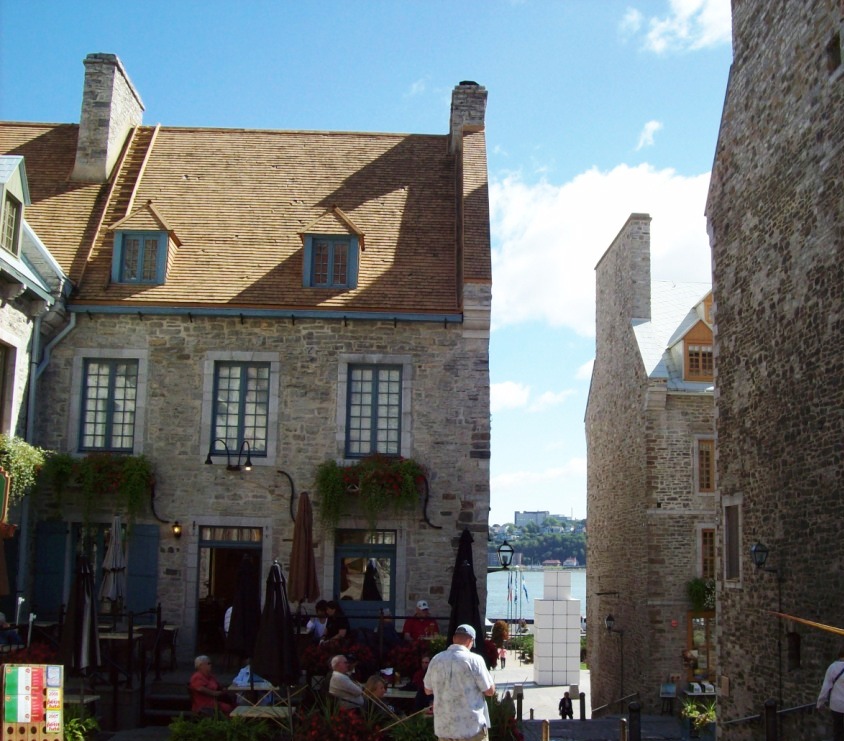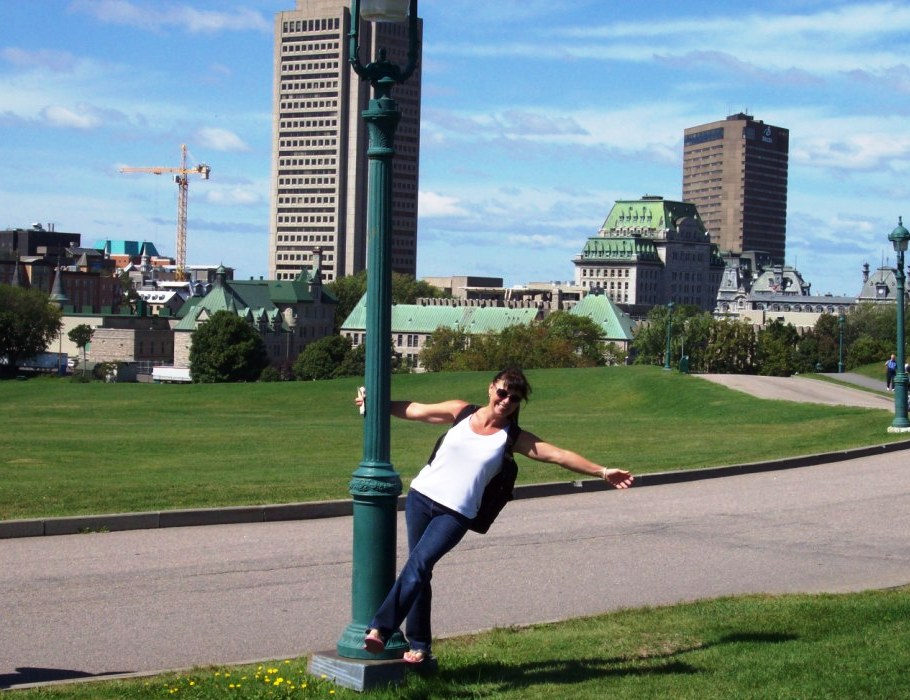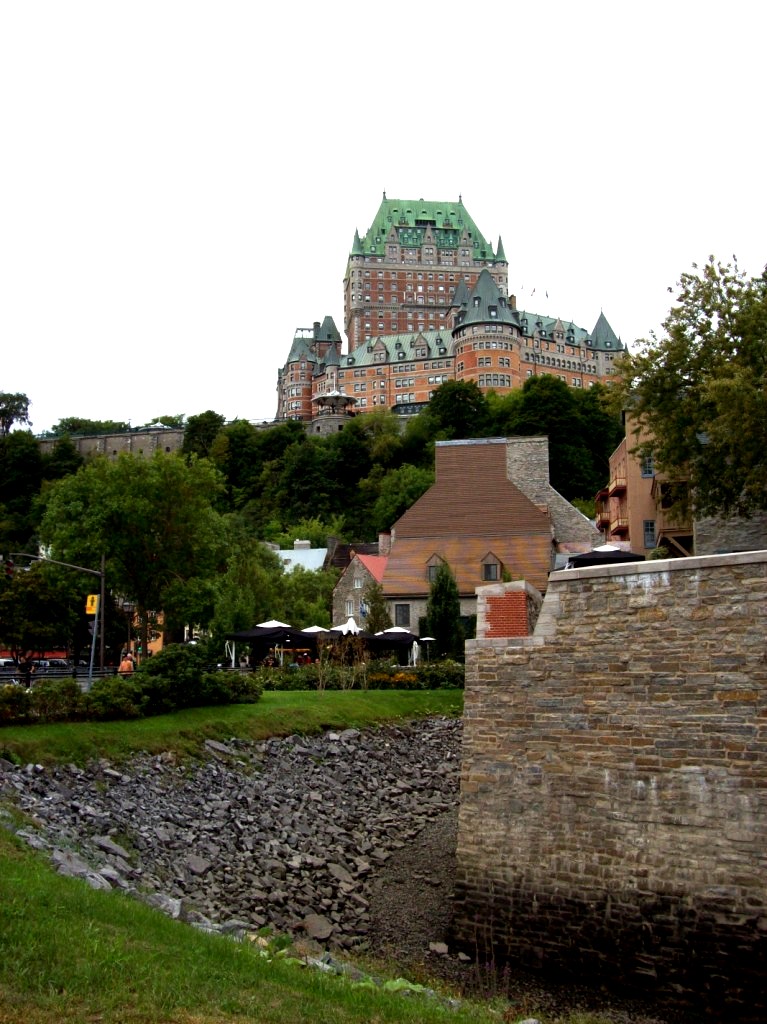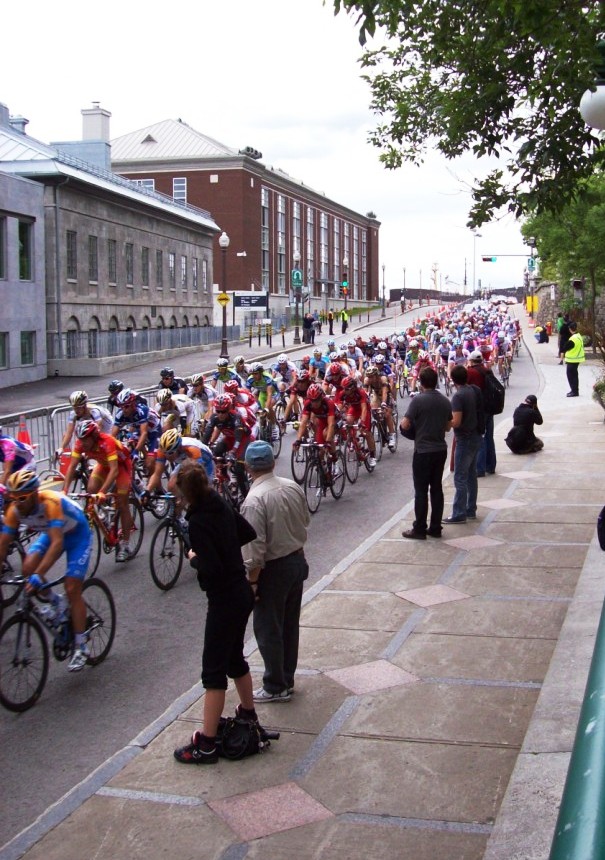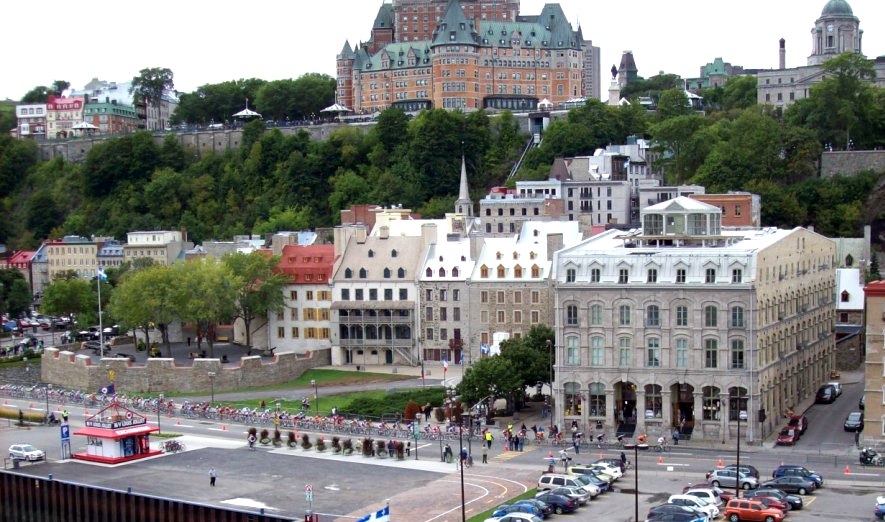 Several teams that participated in the Tour de France were in this bike race... it was AMAZING to watch!  You can also see the "string" of racers on the photo here.

Quebec City is BEAUTIFUL city. I think I will add it to my list of favorite cities!!

Vieux-Quebec (the old area)

Vieux-Quebec (the old area)

One of the old gates...

you can also see the old city wall  below...

The citadel area in Quebec City!

Gorgeous, artistic murals painted on many buildings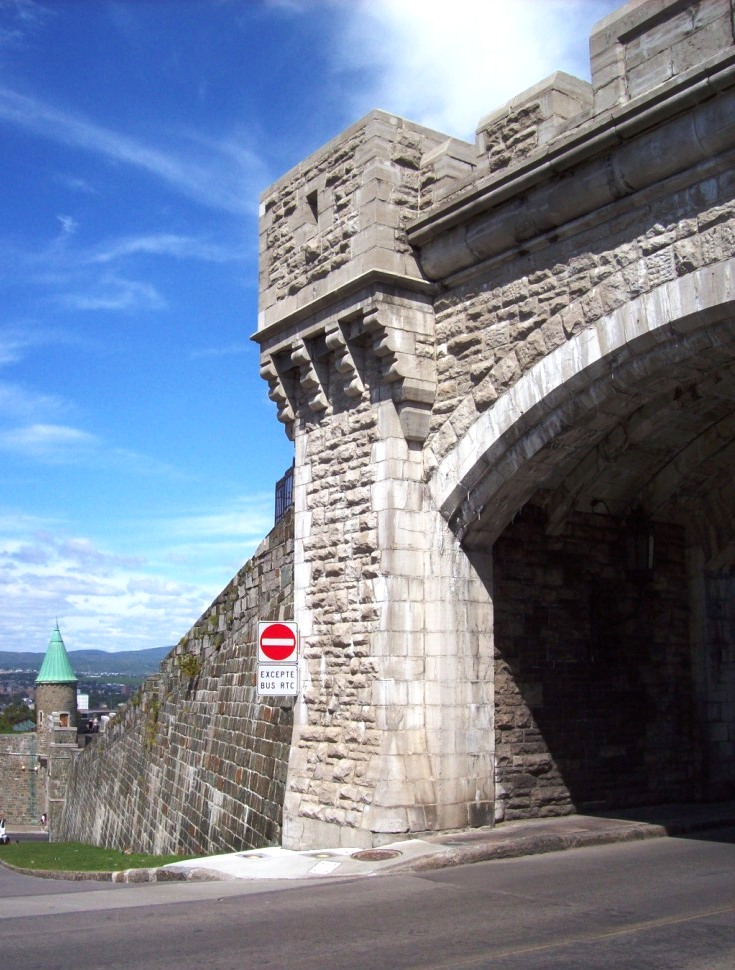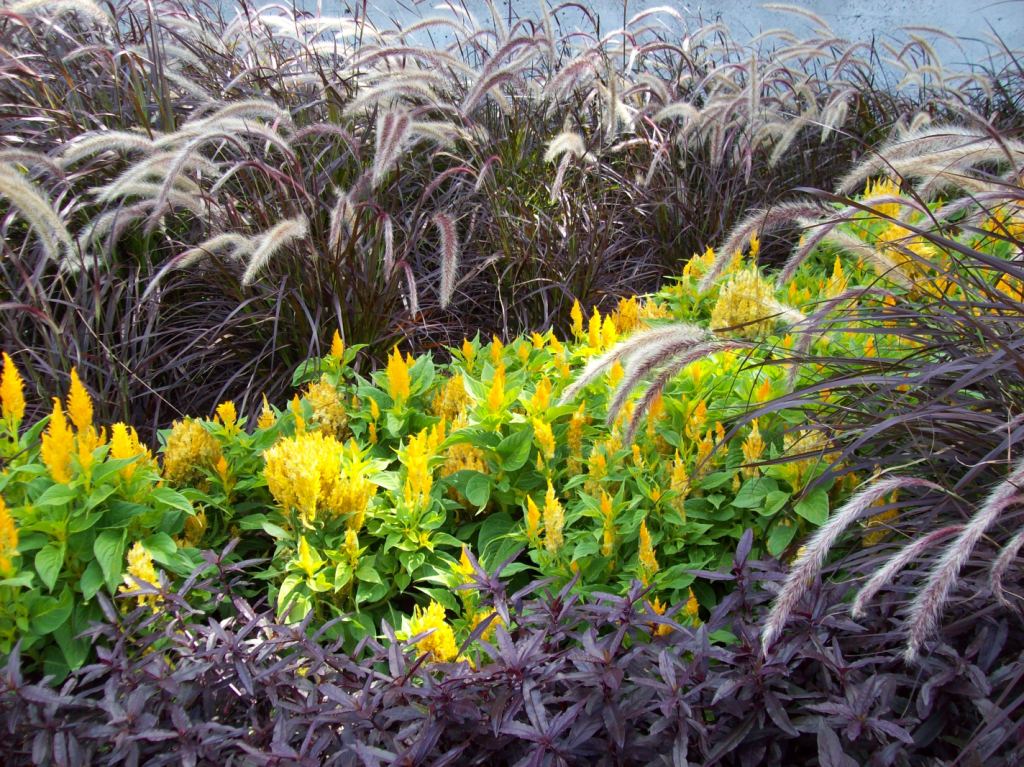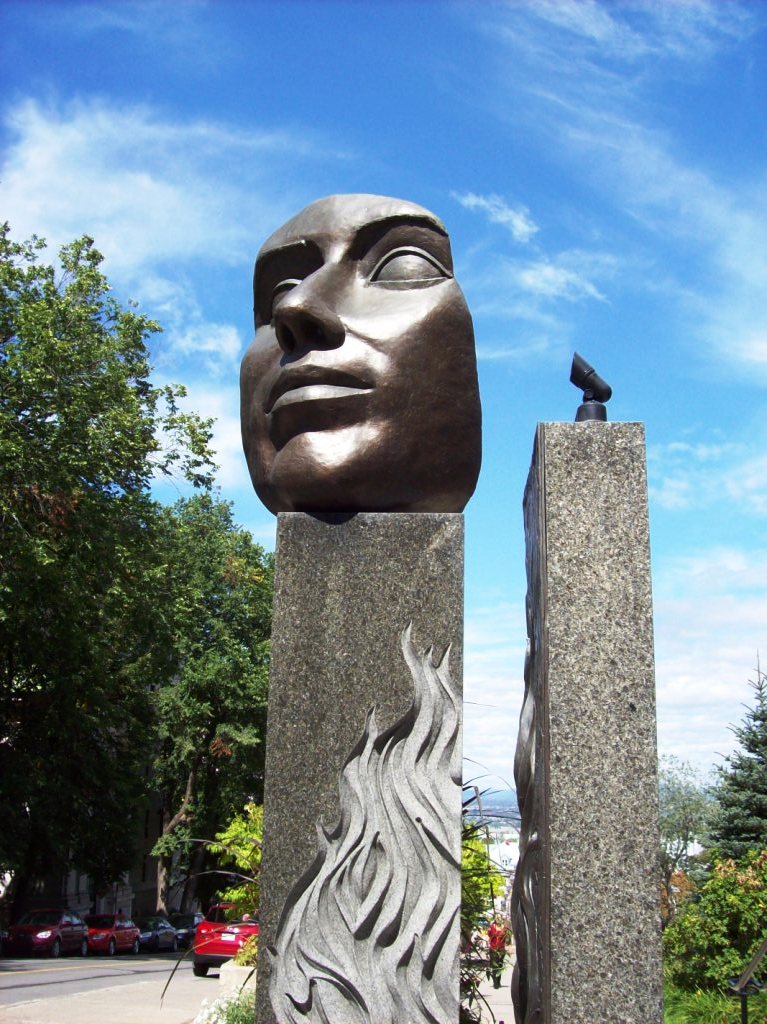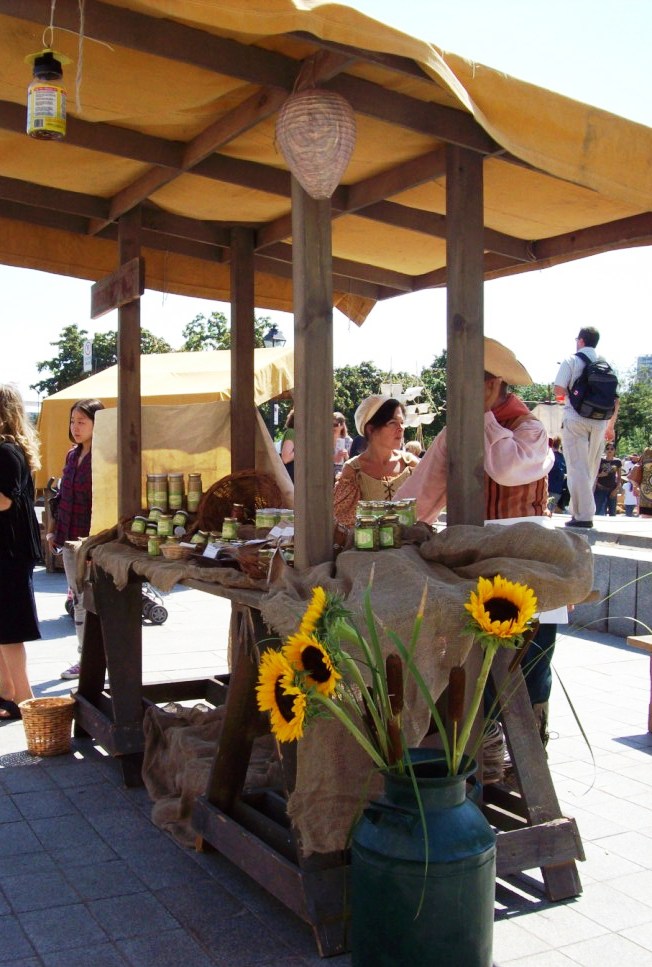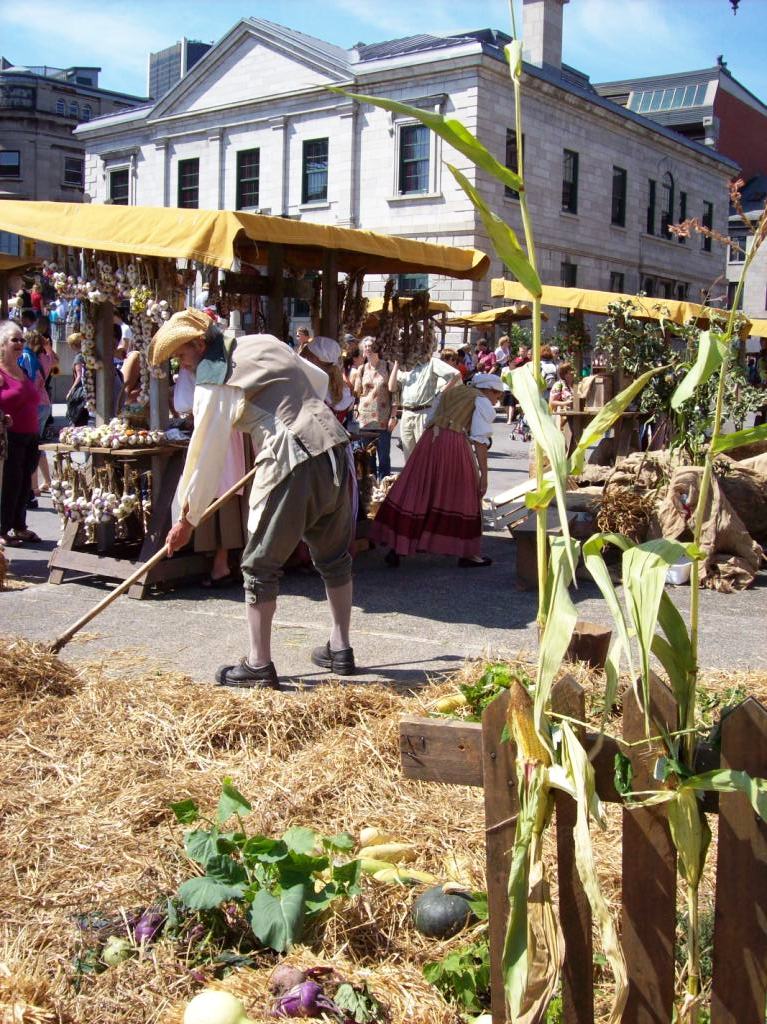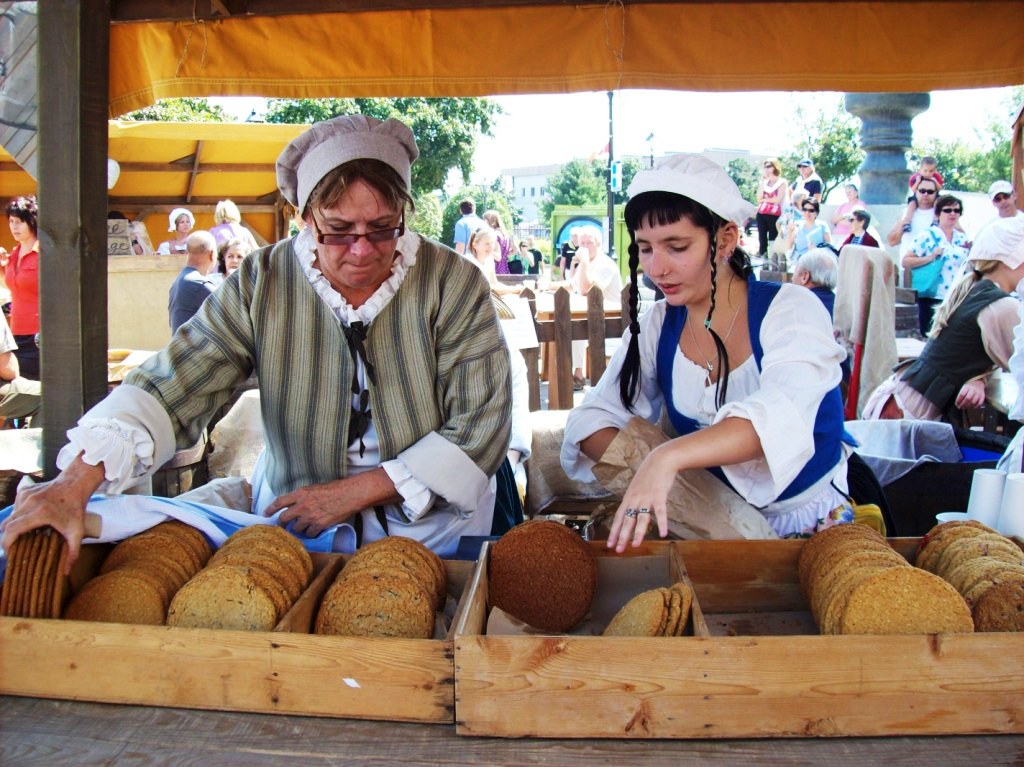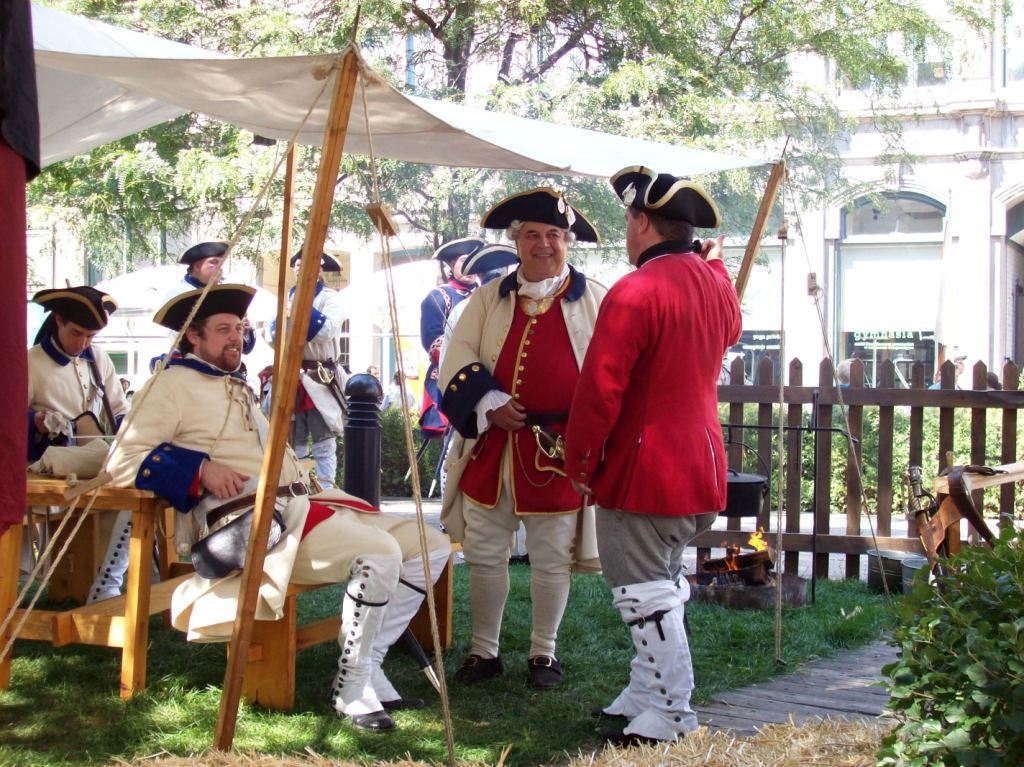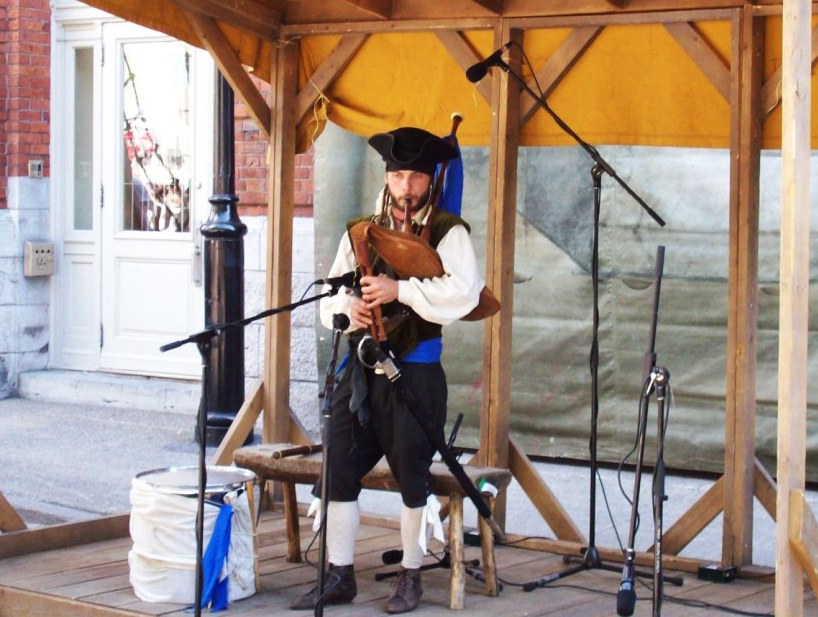 Montreal

An annual 18th Century Festival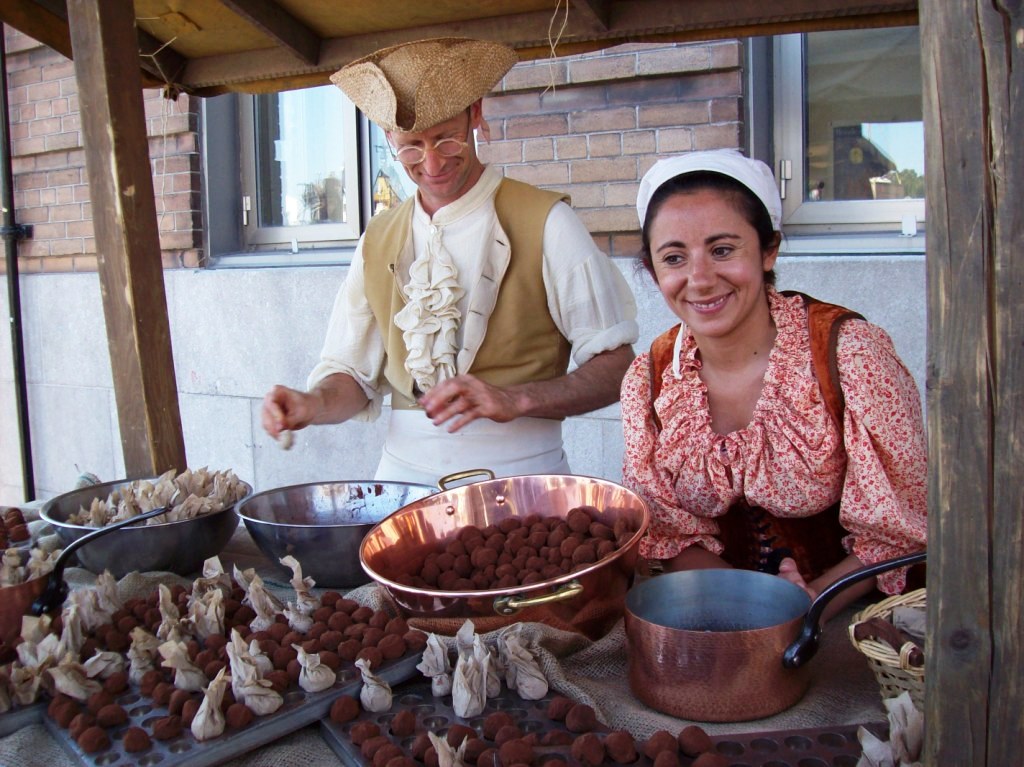 LOTS of music from the 18th Century!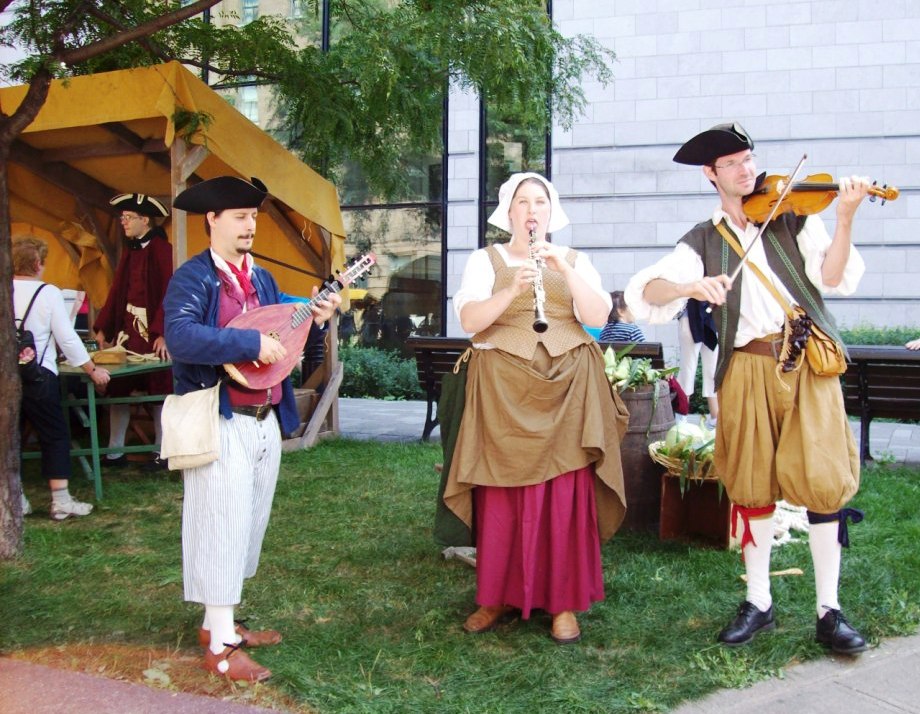 Amy's Visit September 11- 18th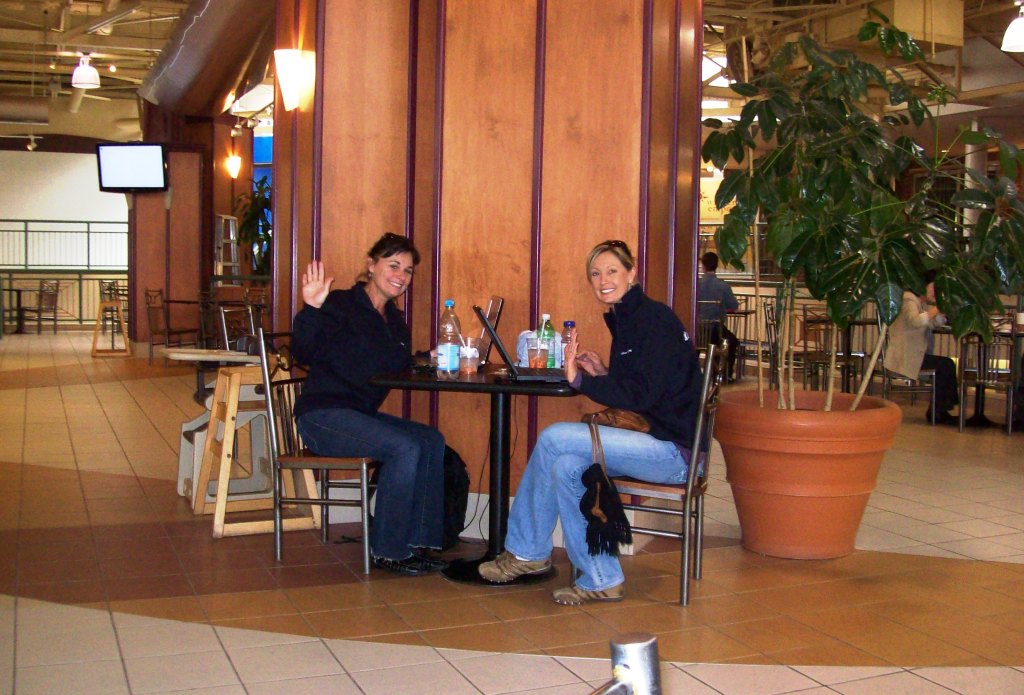 One of my many cyber hotspots! I sometimes feel like I LIVE at these locations!!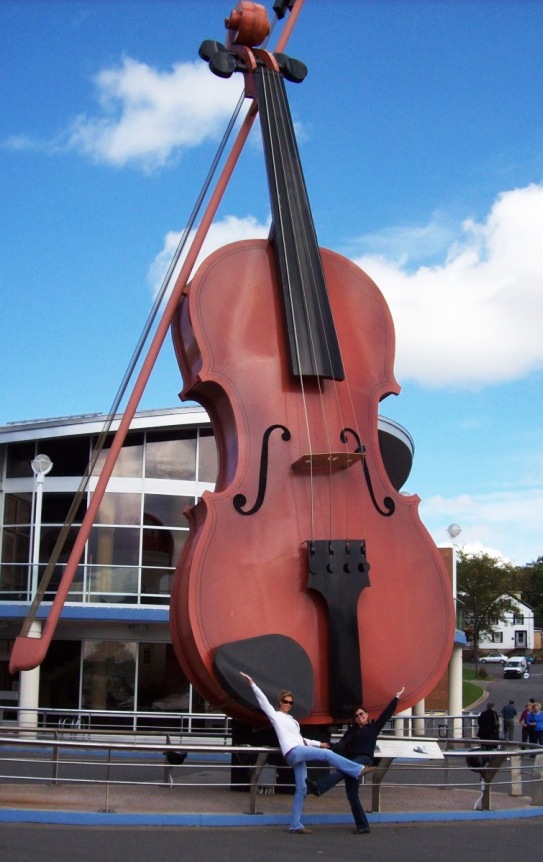 Fiddlin' around in Sydney! (Canada)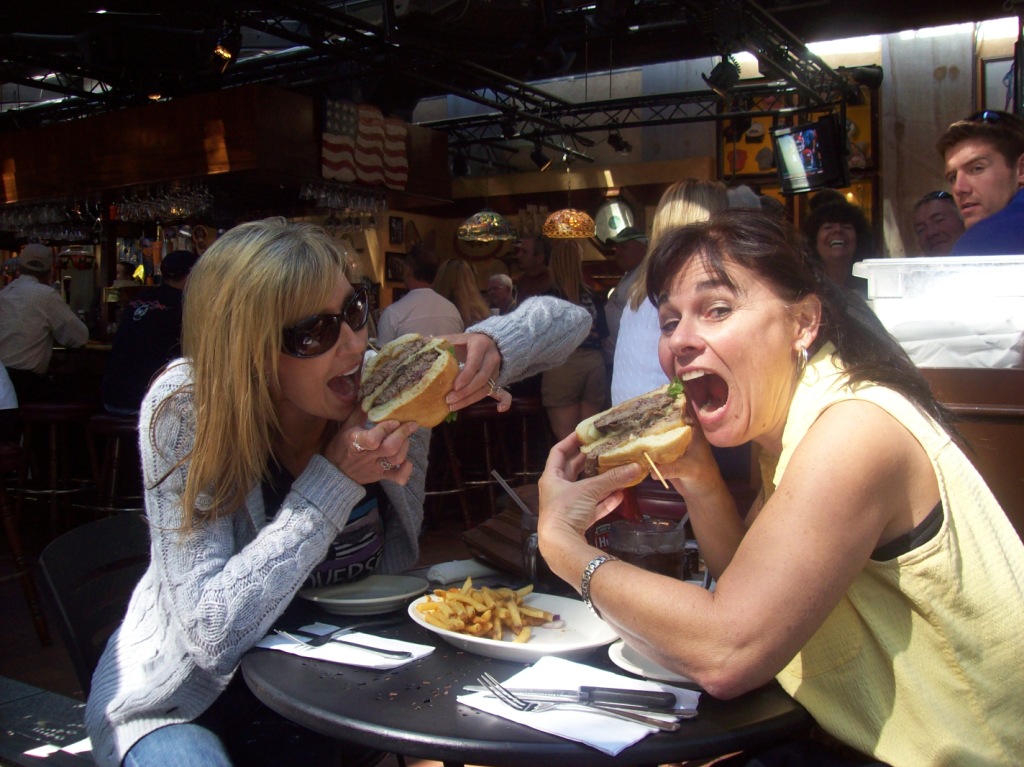 This is ONE cheeseburger cut in half!! 

WOW!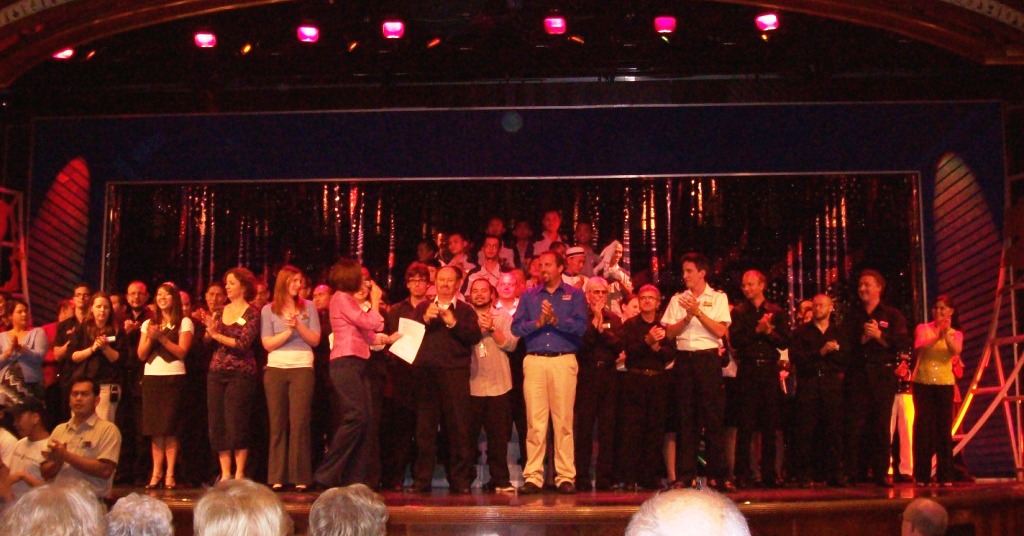 Weekly Crew Farewell!!

I'm in the yellow on the right!